Generation
Generation Investment Management is a pioneer in the field of sustainable investing. Friend have worked with the asset management firm, which is led by Al Gore and David Blood since 2017. Together we have brought the impressive mission-led organisation to life.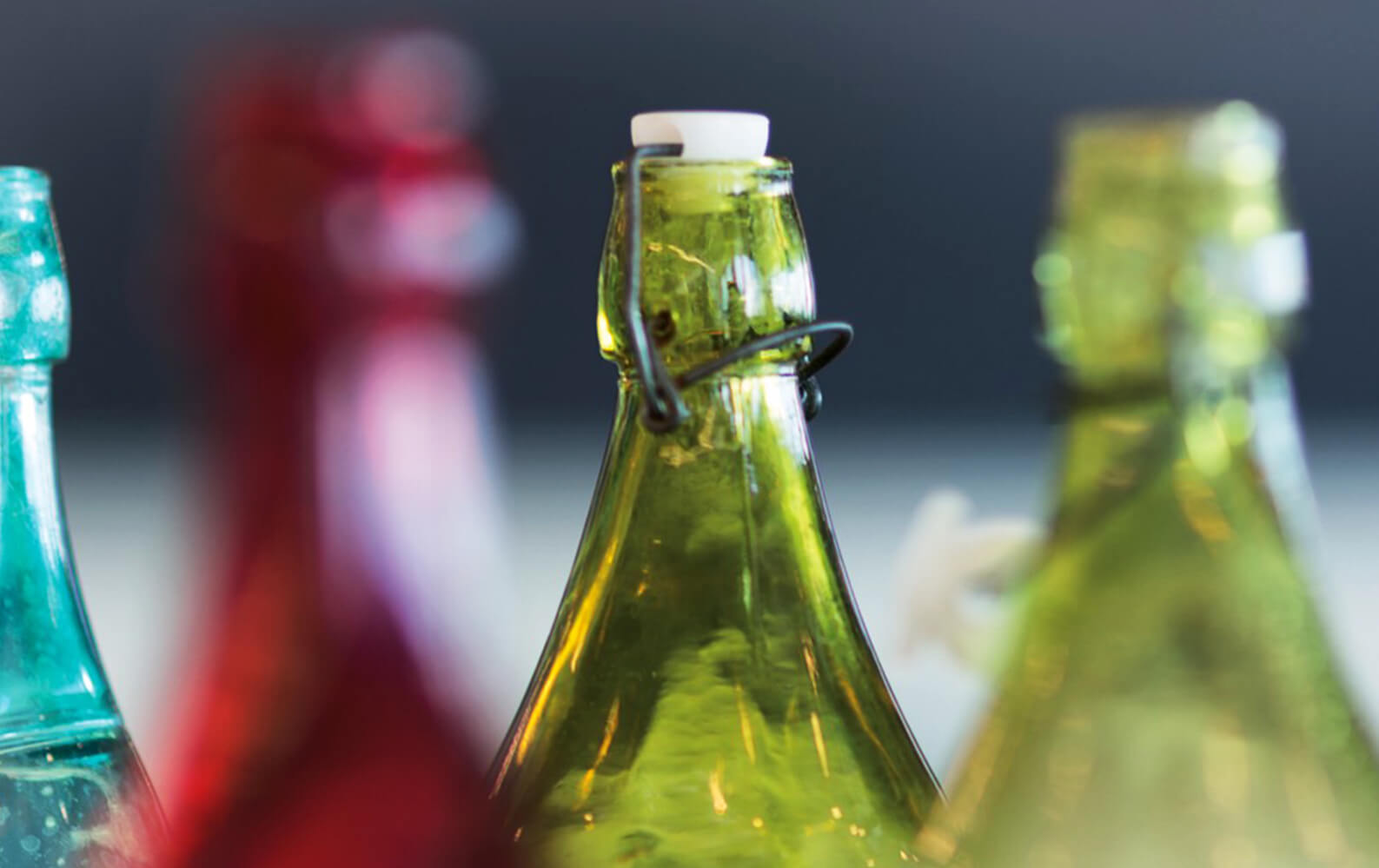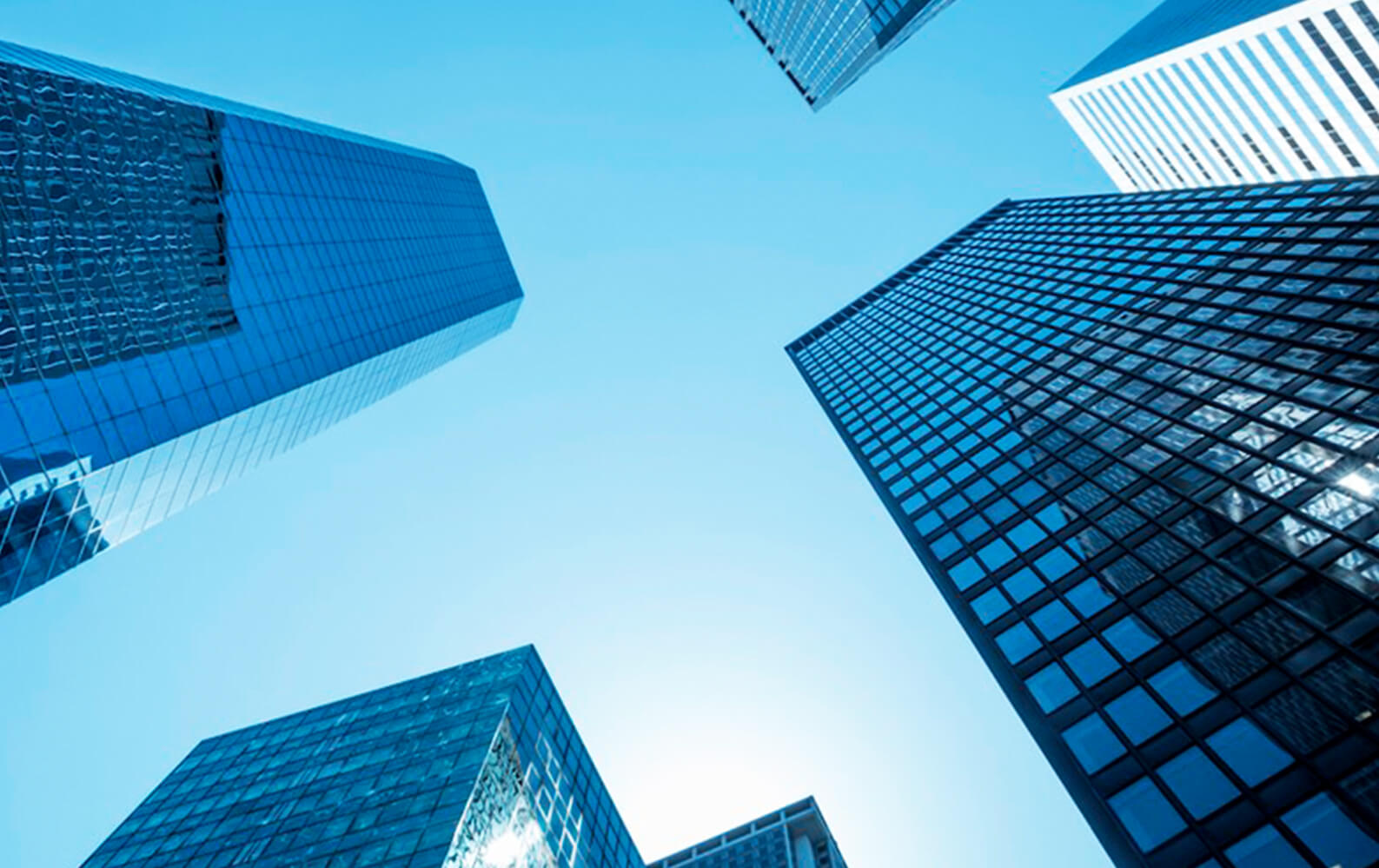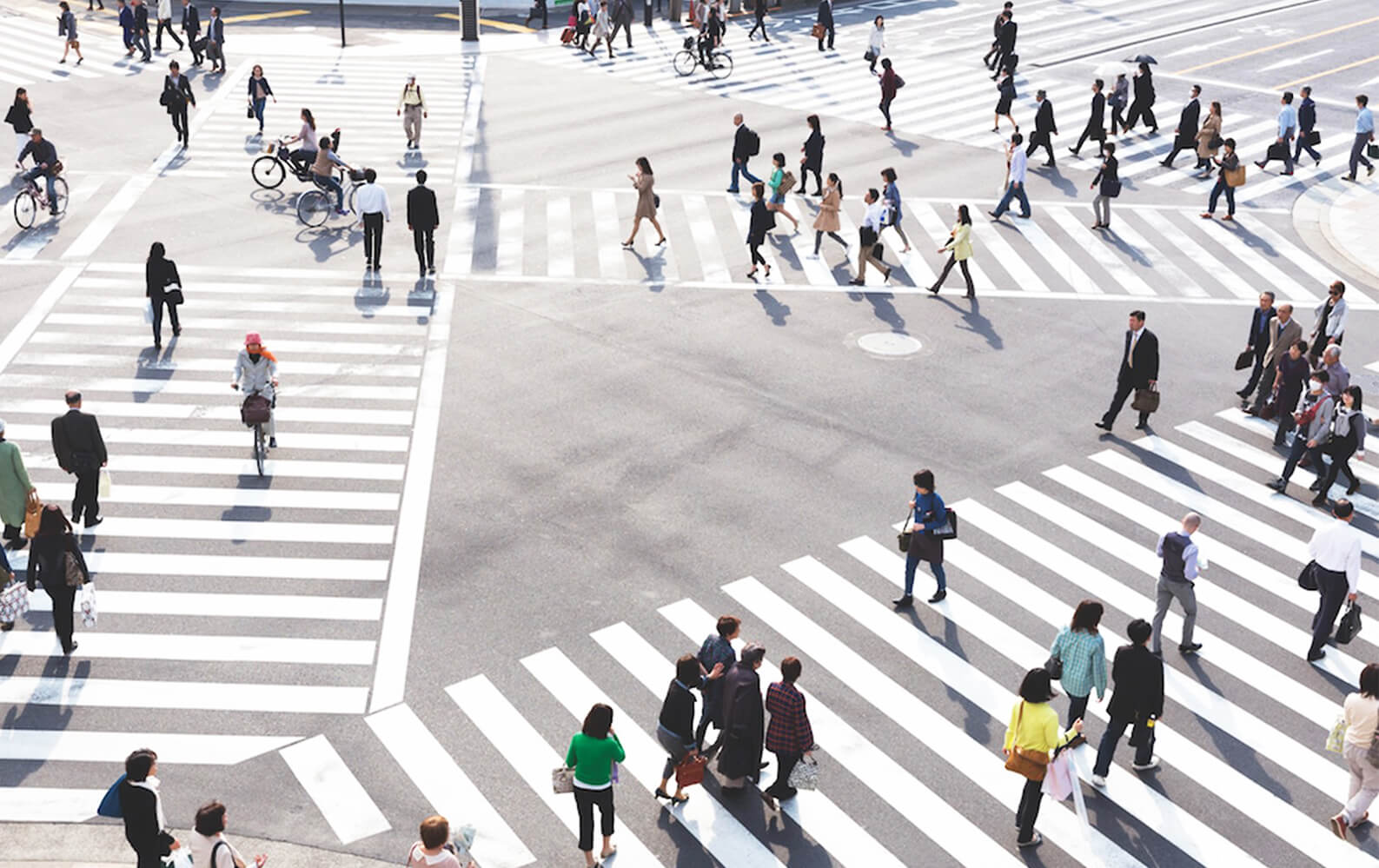 Generation's previous website was out of date. We helped restructure the content to enable the Generation story to resonate. We also helped bring the content to life by creating a bold new style that reflects the firm's ethos of sustainable investing.
We also designed and built a new website for The Generation Foundation, the advocacy initiative funded by the profits of Generation Investment Management.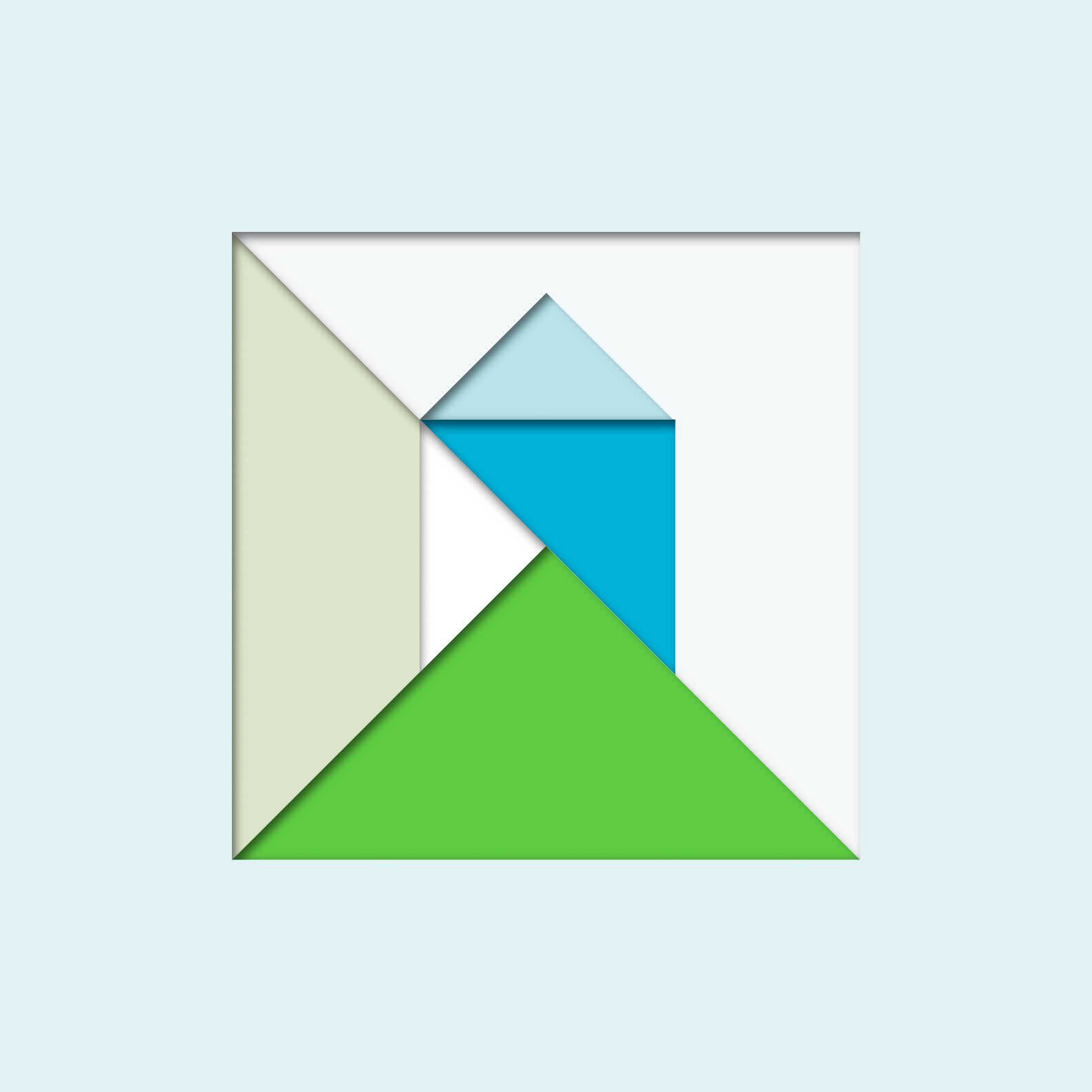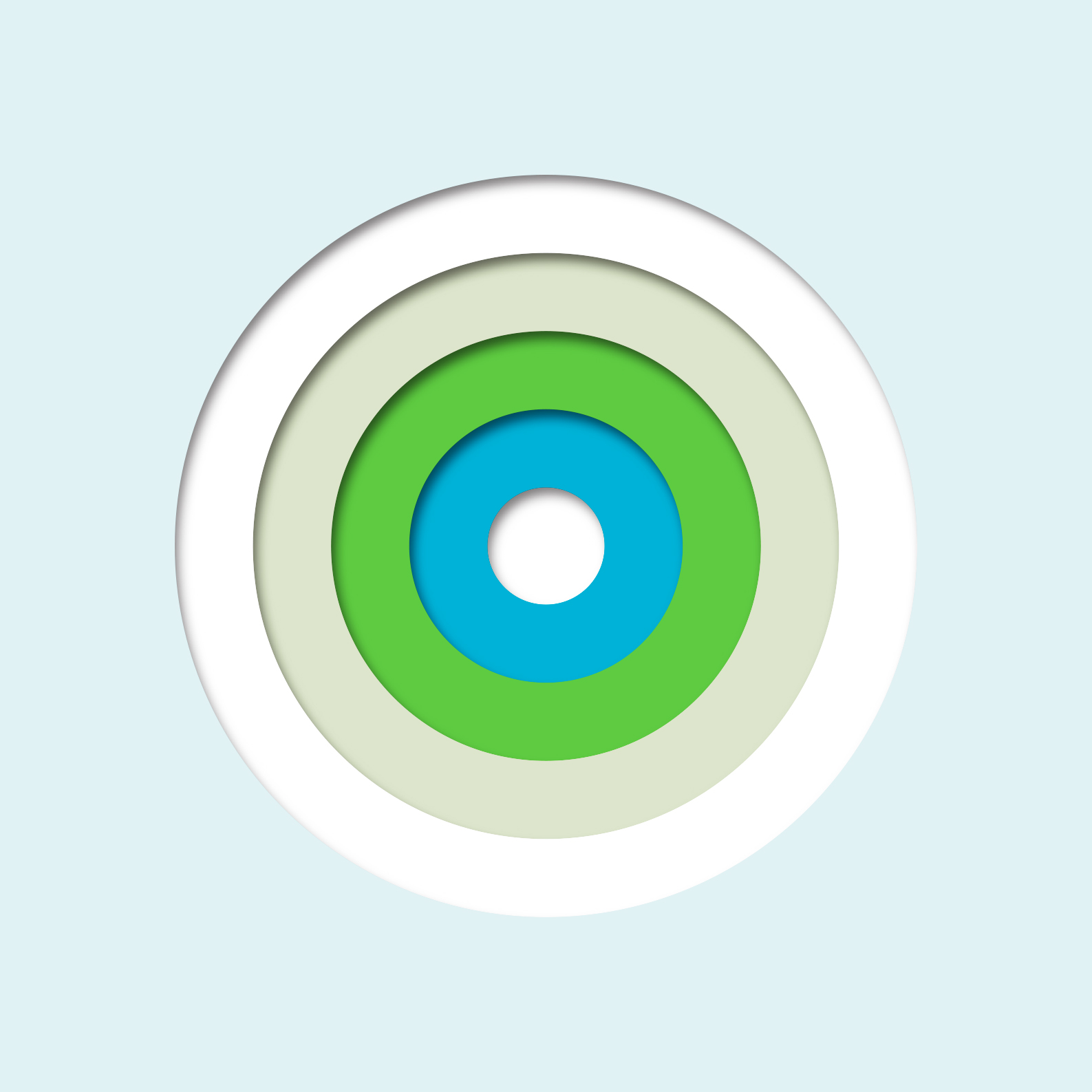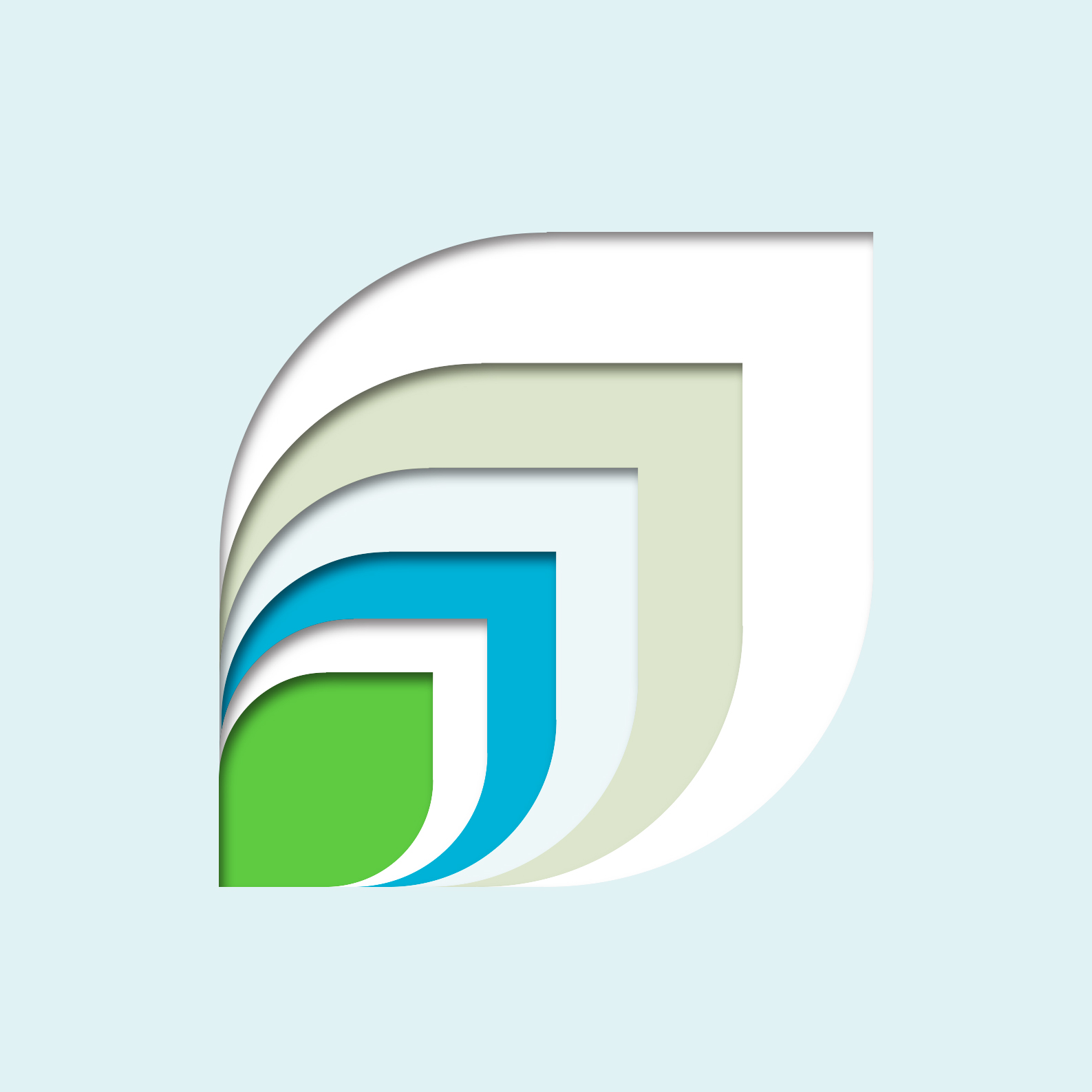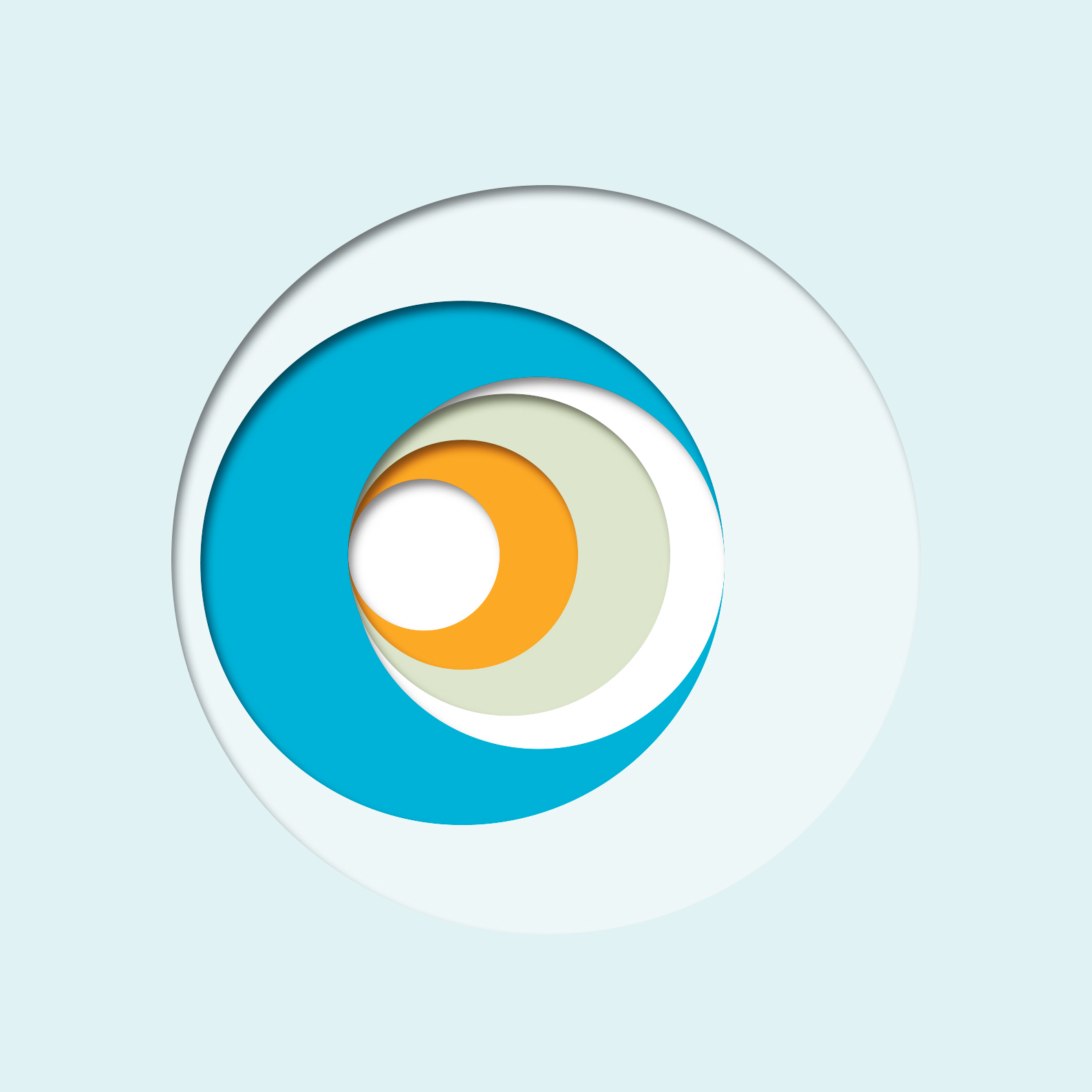 Asset management can seem a dry and impersonal business. We created animations that bring the guiding purpose of Generation to life and provide a tool that quickly and easily communicates its uniqueness.