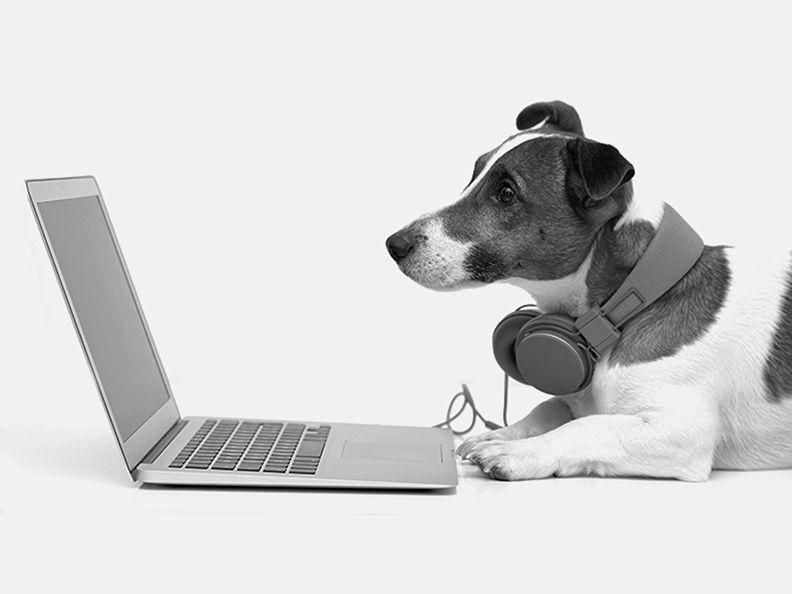 Digitisation has transformed every aspect of our lives over the last 30 years, complementing and enhancing the products, content and services that we use every day. This transformation has been stubbornly slow to reach reporting, largely because of its complex regulatory and process demands. But that's changing.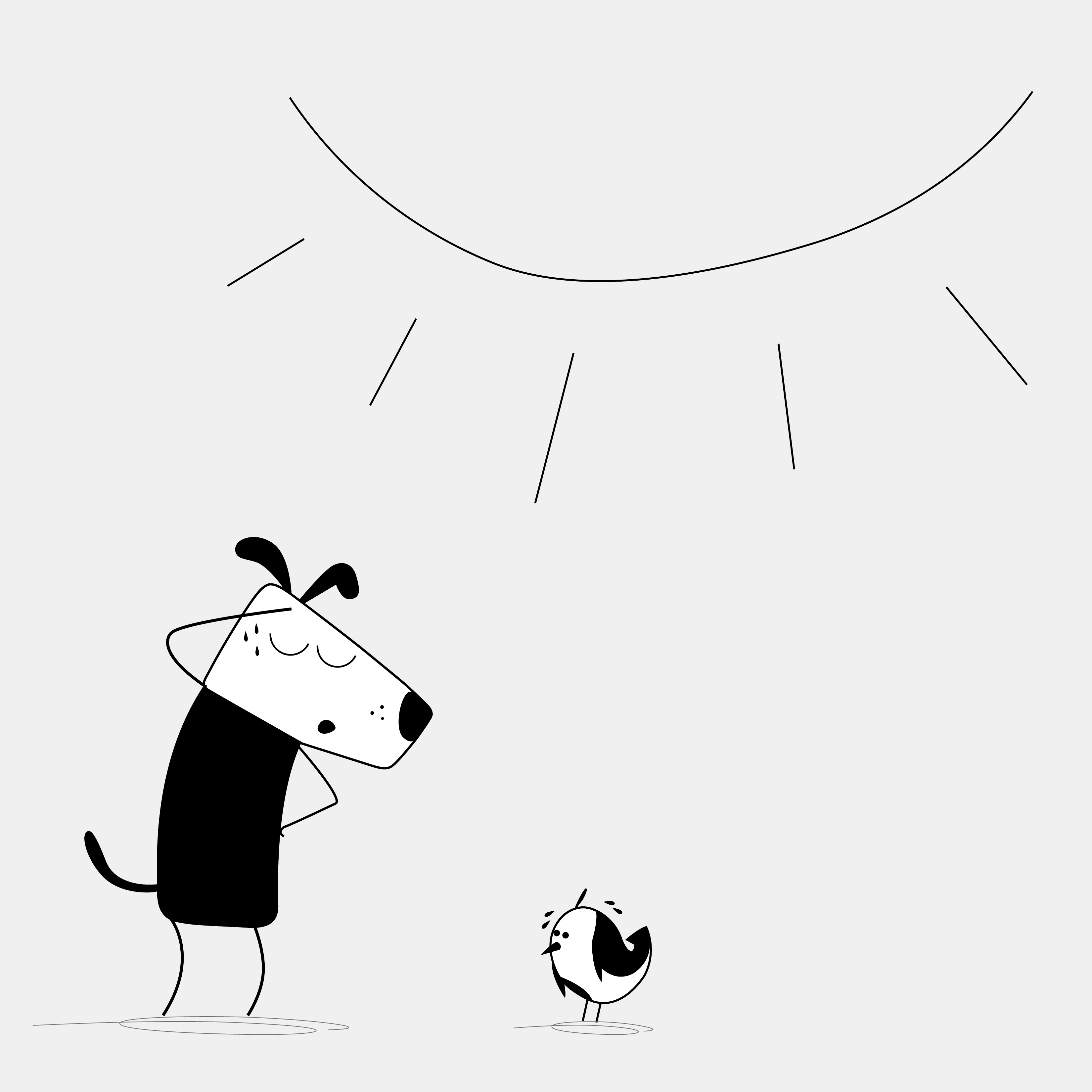 If developing a robust climate transition plan isn't already on your business' radar, now is a good time to start thinking about it.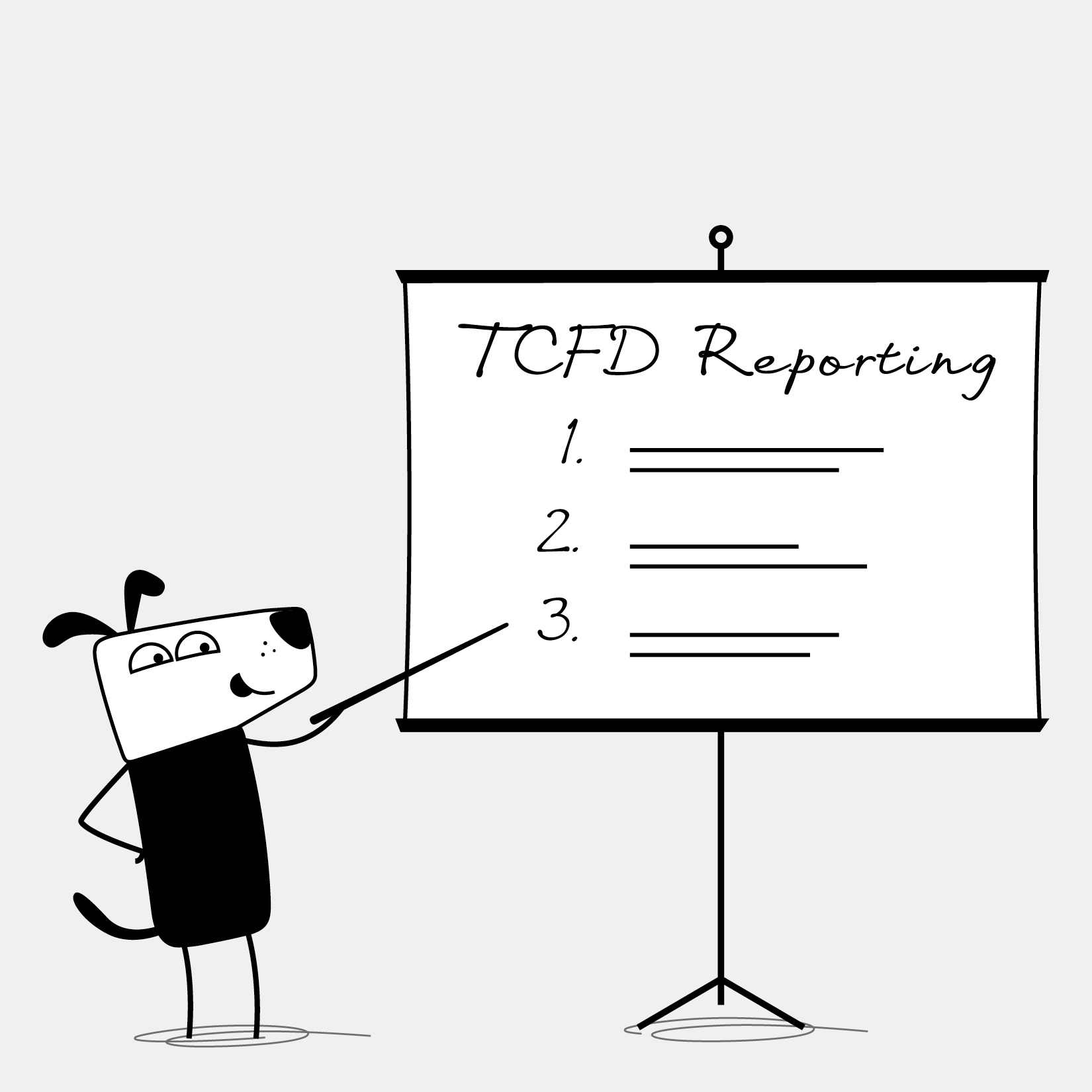 Thanks to everyone who joined our webinar – 'Where next for TCFD reporting?', held on Thursday, January 26th.
Guest speaker Alexander Laugier-Werth offered insights into Vesuvius plc's TCFD reporting journey, while Friend's Vicki Wright, Clive Bidwell, Nick White and Alex Nichols shared thoughts on progress so far, and best-practice examples from the UK and beyond.