During the current crisis the Friend team are working fully from home, and able to provide full service to all our clients via secure server and creative cloud applications. If you have any queries about our services available throughout this period, please get in touch: hello@friendstudio.com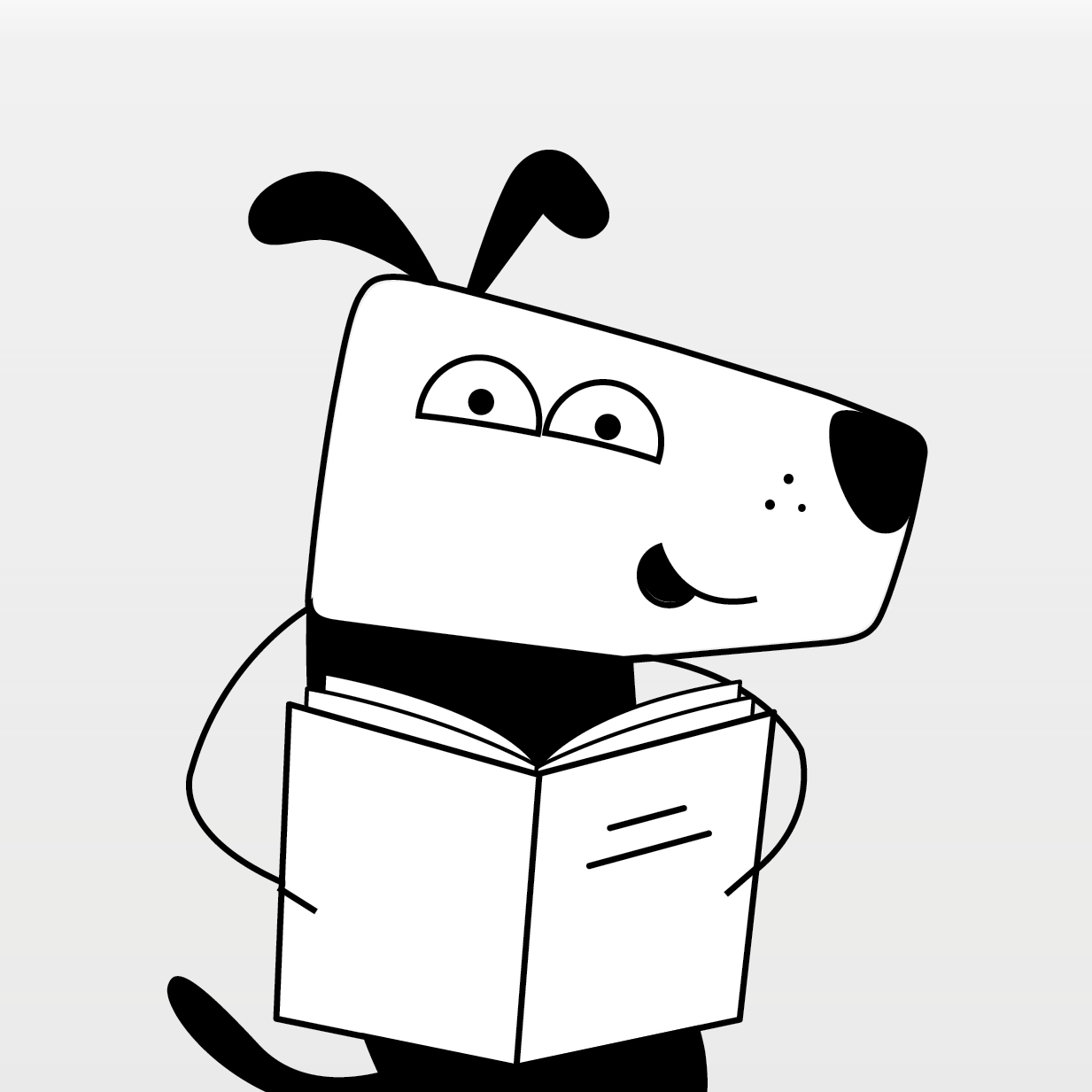 Several key trends emerged in 2020's crop of annual reports with stakeholders a focus as well as the impacts of COVID-19. The pandemic will continue to play a big part in companies' narratives in 2021, along with the longer term and potentially more devastating issue of climate change.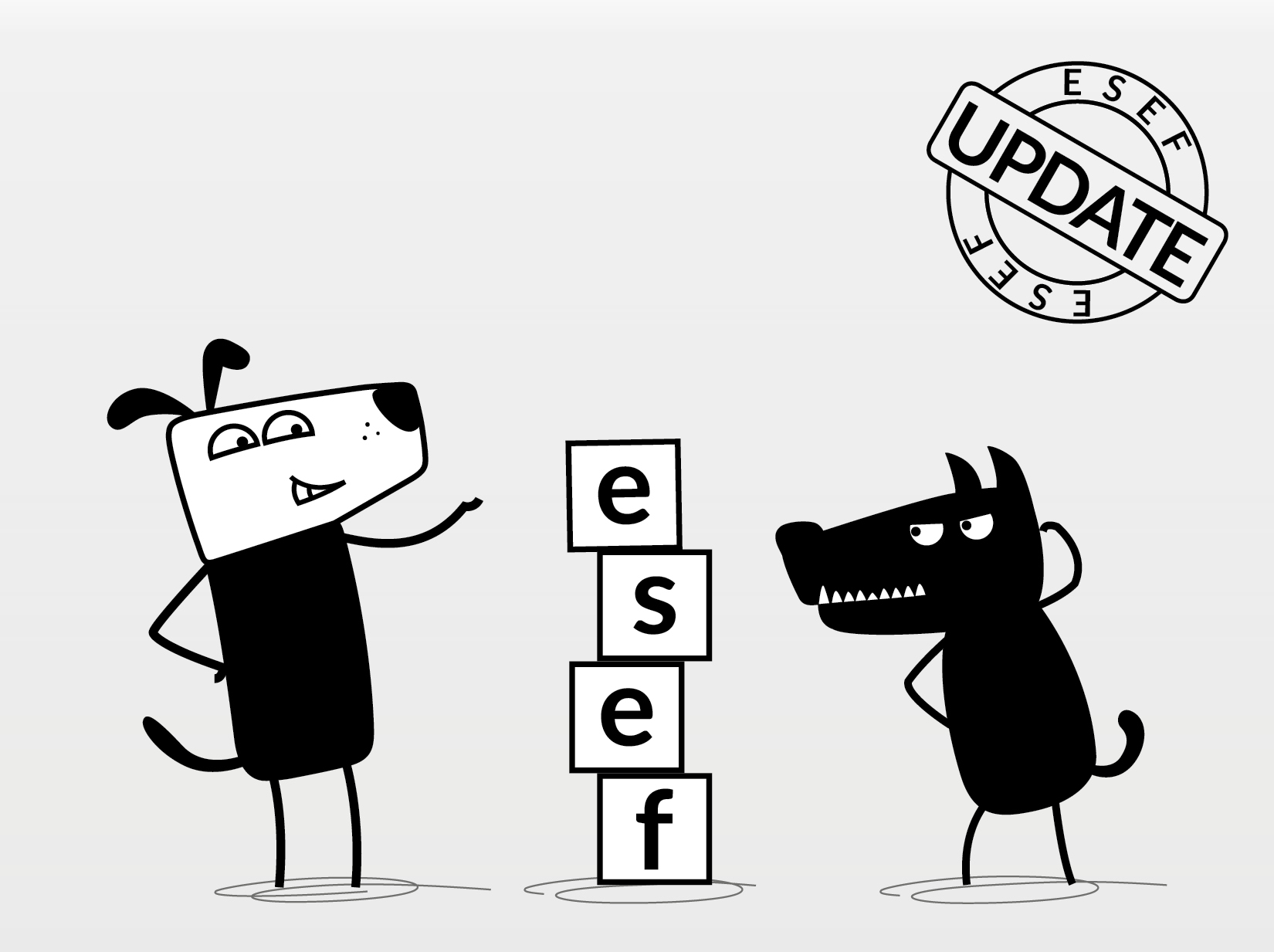 ESEF is a new annual reporting filing requirement, which provides your report in a digital package that is tagged with additional data (iXBRL). Following some confusion and debate over the precise requirements, we are pleased that the UK government has recently announced some crucial clarifications, and that it has taken a pragmatic approach to the implementation of ESEF.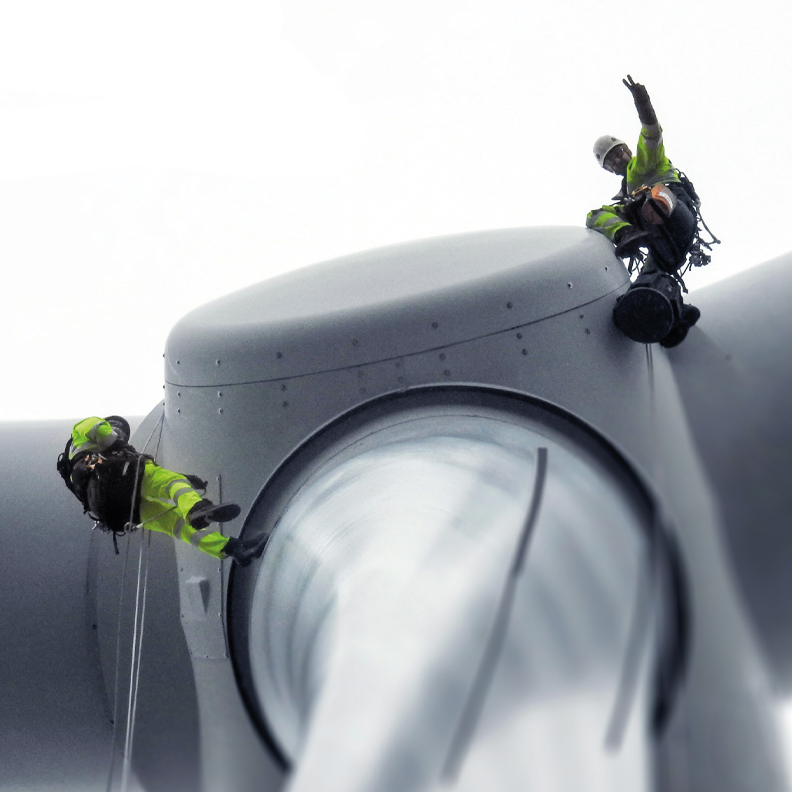 In this new 'Private Equity at Work' report, Invest Europe's latest research demonstrates the significant positive impact that private equity investment has on employment and job creation in Europe.