During the current crisis the Friend team are working fully from home, and able to provide full service to all our clients via secure server and creative cloud applications. If you have any queries about our services available throughout this period, please get in touch: hello@friendstudio.com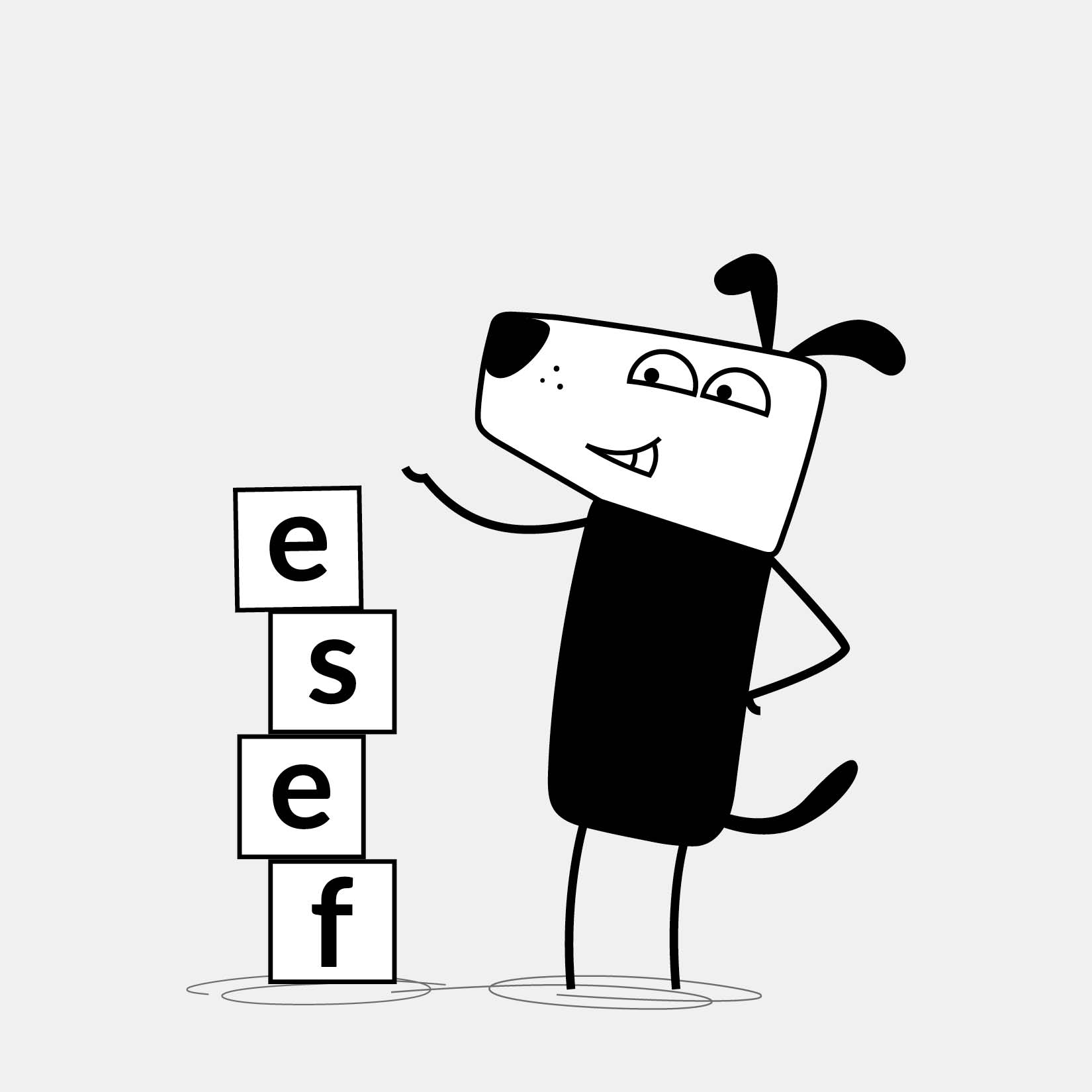 Reporting is at the start of a digital transformation, and the upcoming ESEF/iXBRL requirement is a first step.
Thanks for joining our webinar - 'Bringing clarity to the sustainability and ESG landscape'.
Reporting must reflect the changing world around us, and in 2021 that means sustainability is at the top of the agenda. But sustainability (or ESG) can be a big, unwieldy topic, and reporting requirements are changing fast. On the May 5th, we'll help you cut through the complexity by sharing our views on what you should be doing now, what should go where and what's coming next.