During the current crisis the Friend team are working fully from home, and able to provide full service to all our clients via secure server and creative cloud applications. If you have any queries about our services available throughout this period, please get in touch: hello@friendstudio.com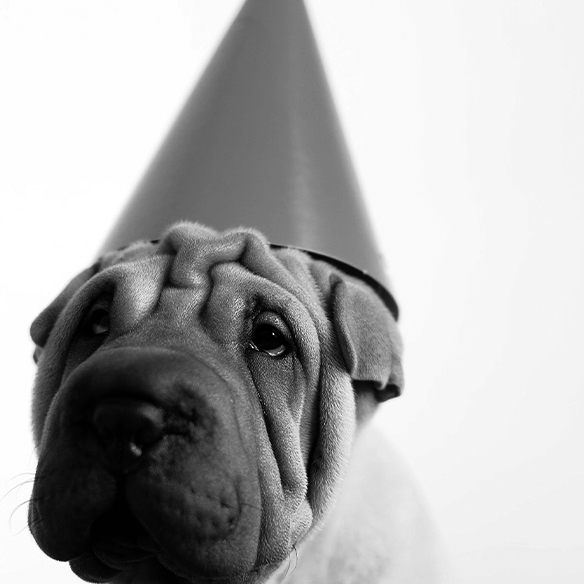 This Christmas in particular is going to be hard for many. With that in mind and most of us still working from our homes, it means that less will be going back into the local community, so we all felt it was important to make up this shortfall by supporting a local charity again this Christmas.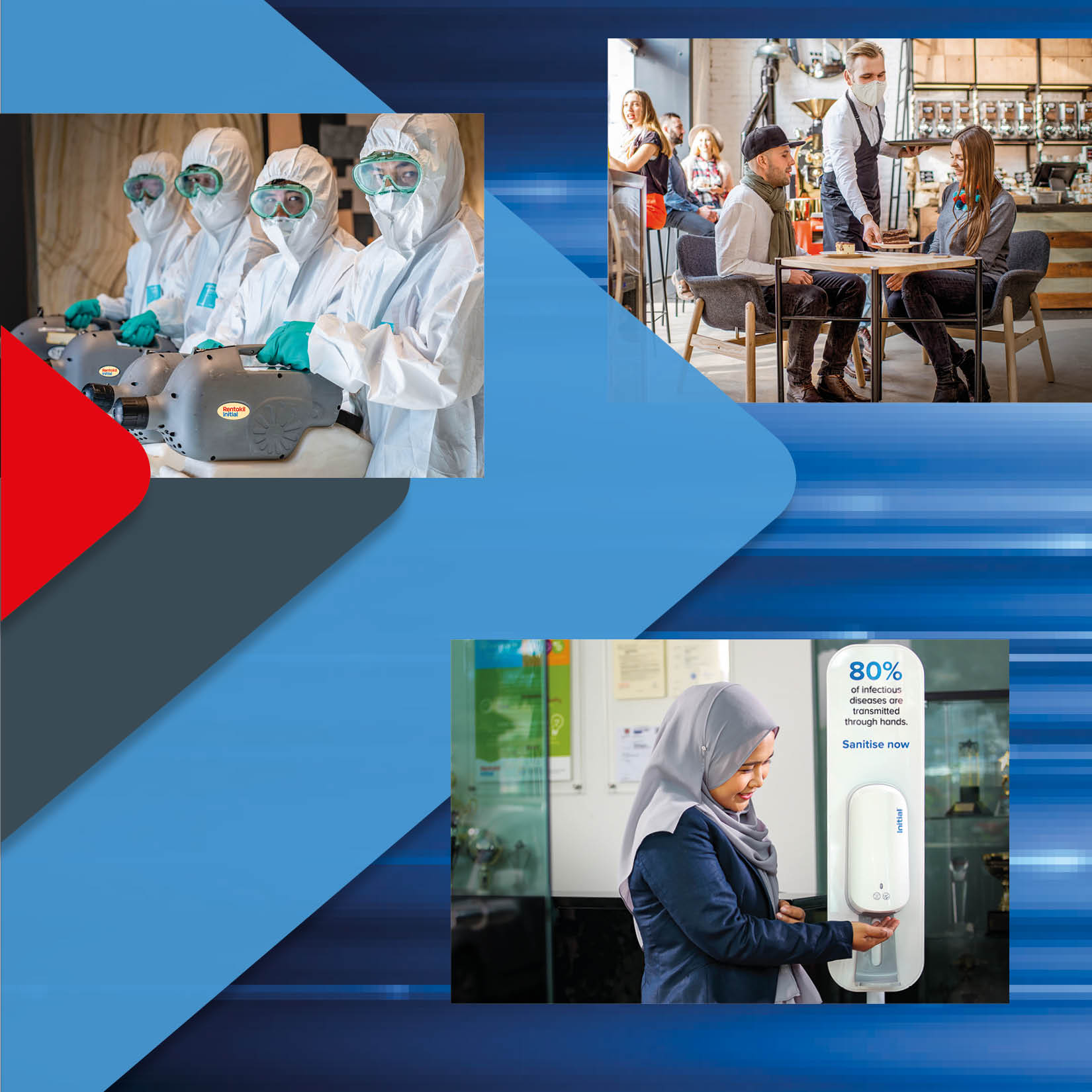 Shortlisted for the Investor Relations Society's Awards, for Best Annual Report (Large Cap) category.
When COVID-19 swept the world forcing many businesses, schools and hospitality venues to close, Rentokil Initial responded rapidly including training 7,000 people in three weeks to address the critical global need for disinfection services.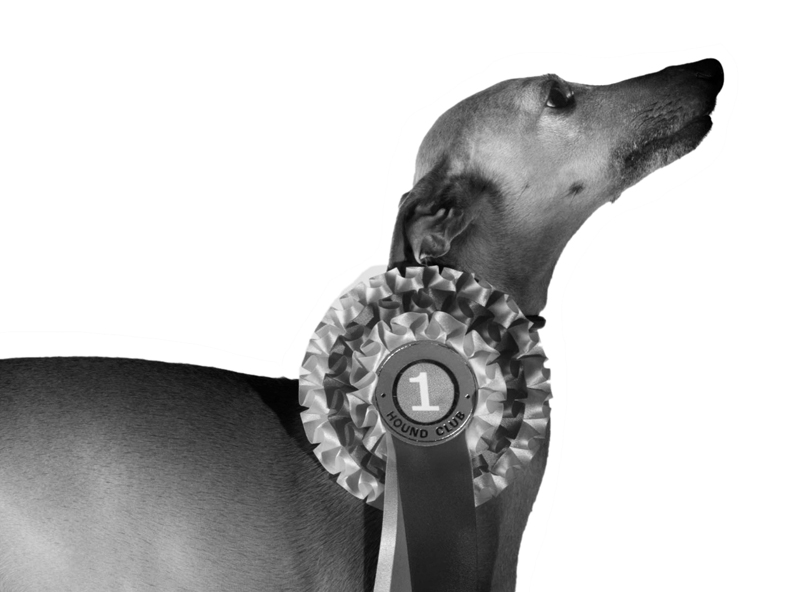 It was great to be back among the buzz of live events and we are delighted that two of our clients picked up trophies in the Corporate & Financial Awards' keenly contested Best FTSE 100 annual report category.