During the current crisis the Friend team are working fully from home, and able to provide full service to all our clients via secure server and creative cloud applications. If you have any queries about our services available throughout this period, please get in touch:
hello@friendstudio.com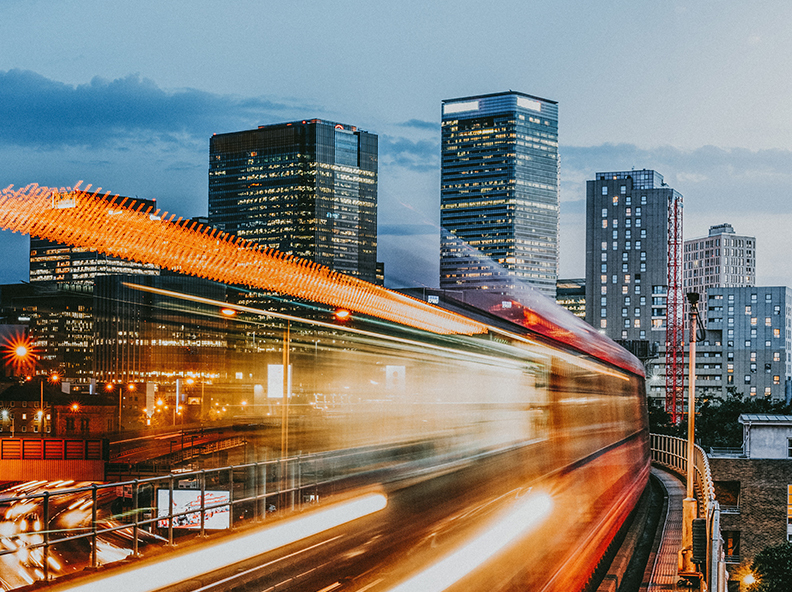 Recently Bregal Investments welcomed external investors to participate in its funds, supplementing its parent company's contributions and the firm wanted to convey its story by transforming its digital presence.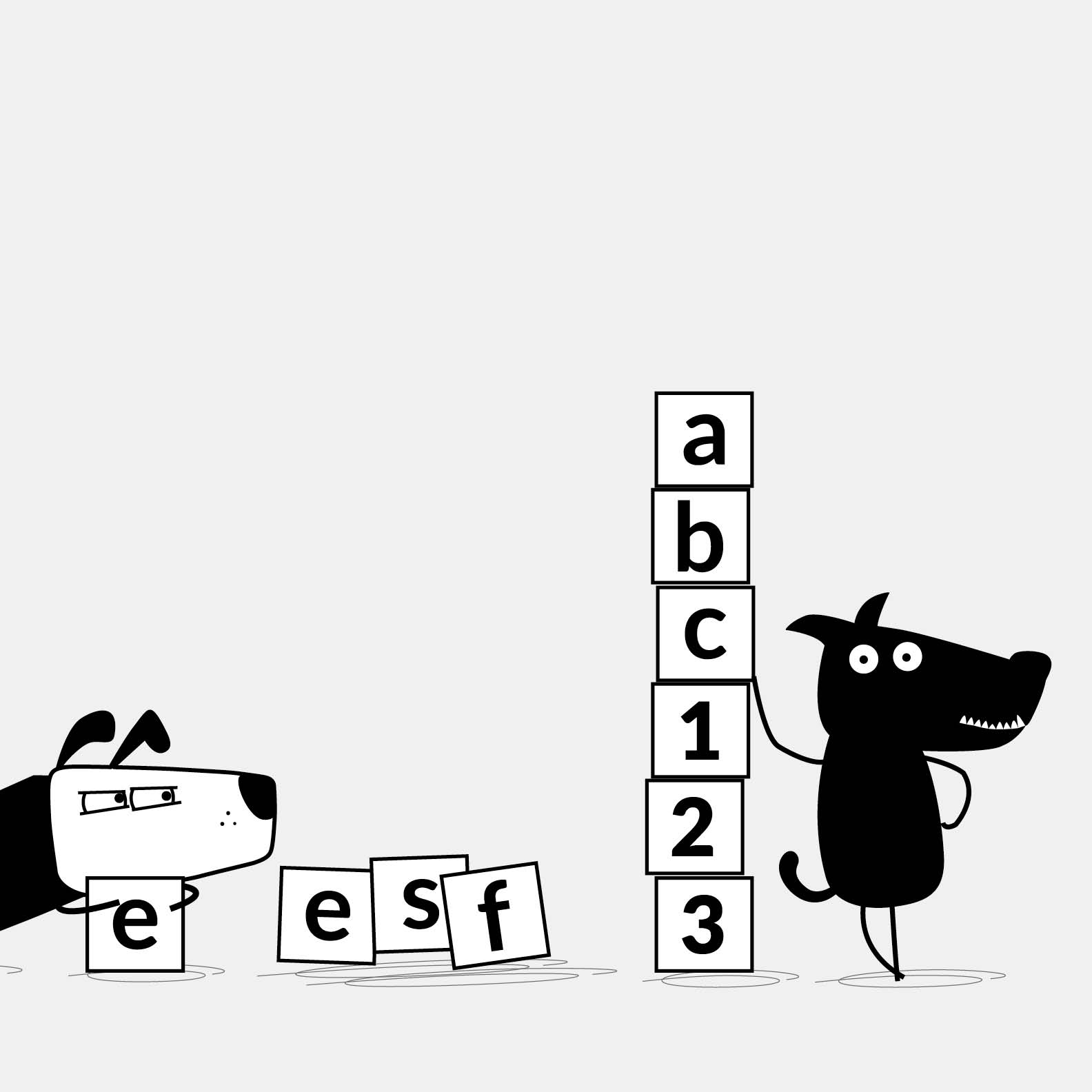 Our 'ESEF made easy – how to comply with confidence' webinar provided invaluable insight into how to address this pivotal new requirement.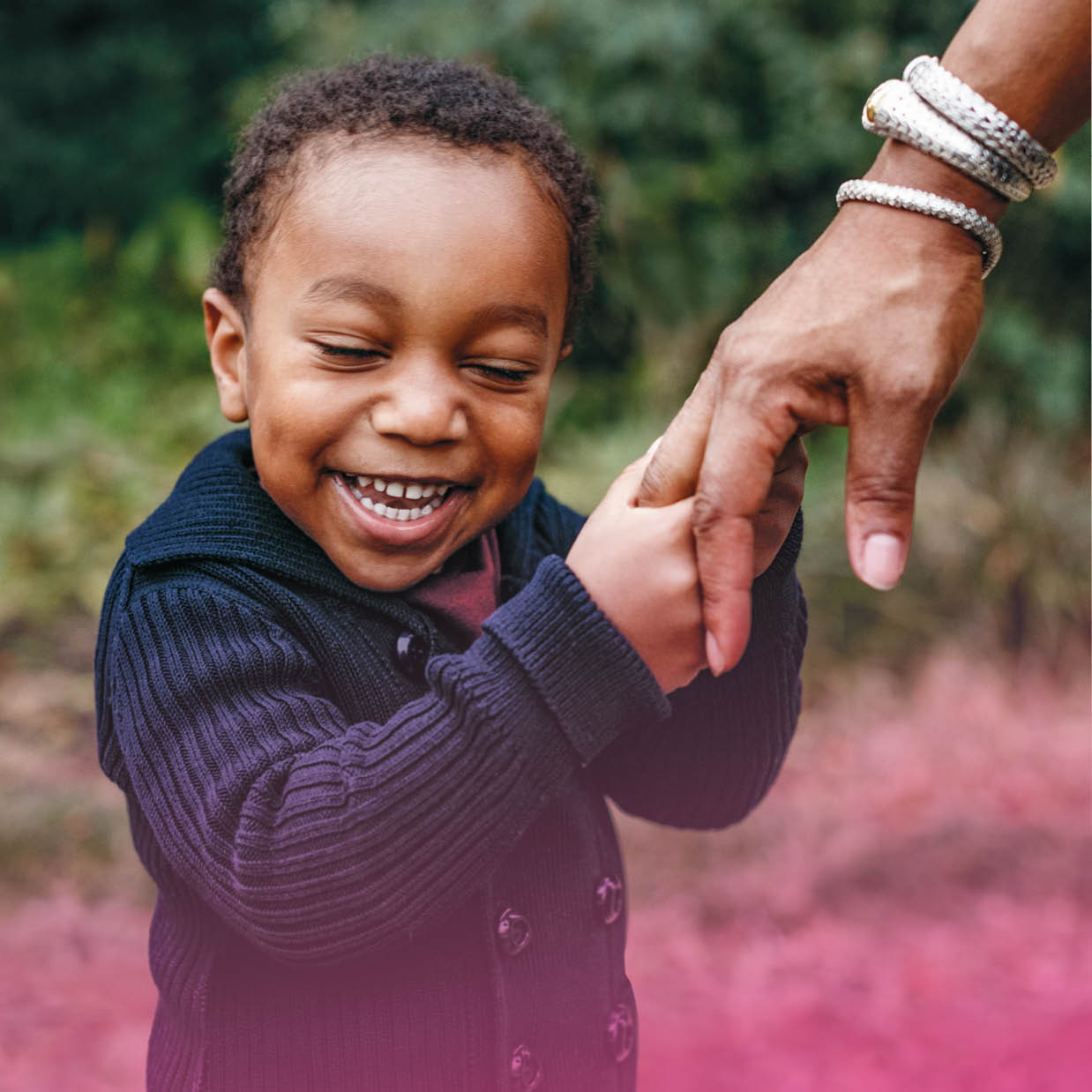 In an unprecedented year, Experian has helped people, businesses, governments and society manage through the crisis by using the power of data and innovation as a force for good.