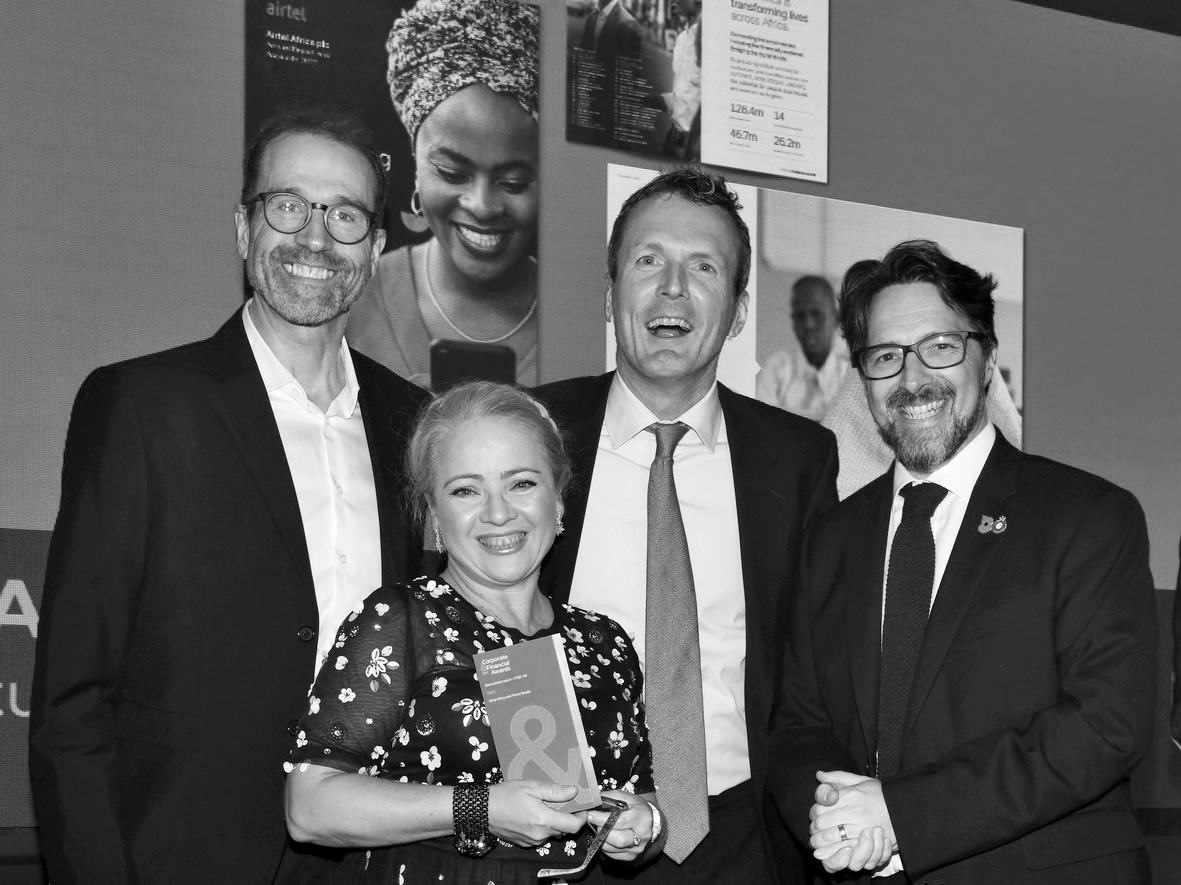 We had a great night celebrating with our clients at the Corporate & Financial Awards, winning two top awards for our work in reporting, including Best FTSE 100 annual report.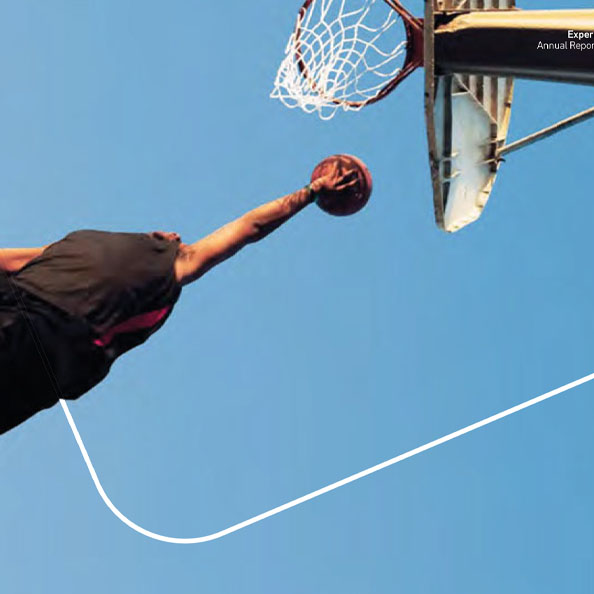 Alongside our clients at Experian, we are proud to have received a Corporate & Financial communications award for the world's first interactive, accessible, digital XBRL report. This award for Experian's 2022 Interactive ESEF report highlights the huge potential in XBRL reporting.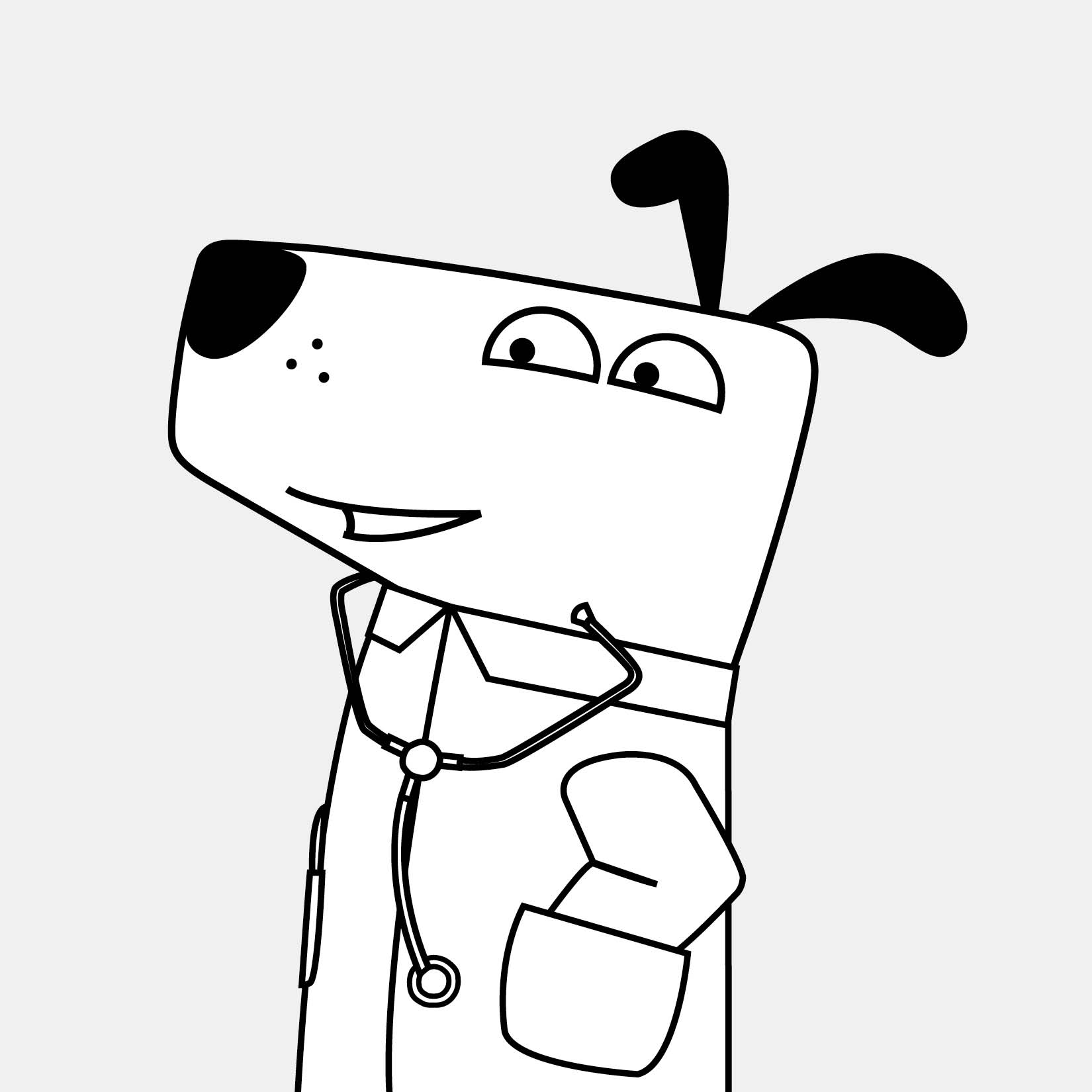 Two of our clients, Experian and Airtel Africa, were featured in the Financial Reporting Council Lab's new report, 'Structured digital reporting: improving quality and usability', in which they were commended for their progress on ESEF compliance and innovative digital reporting.