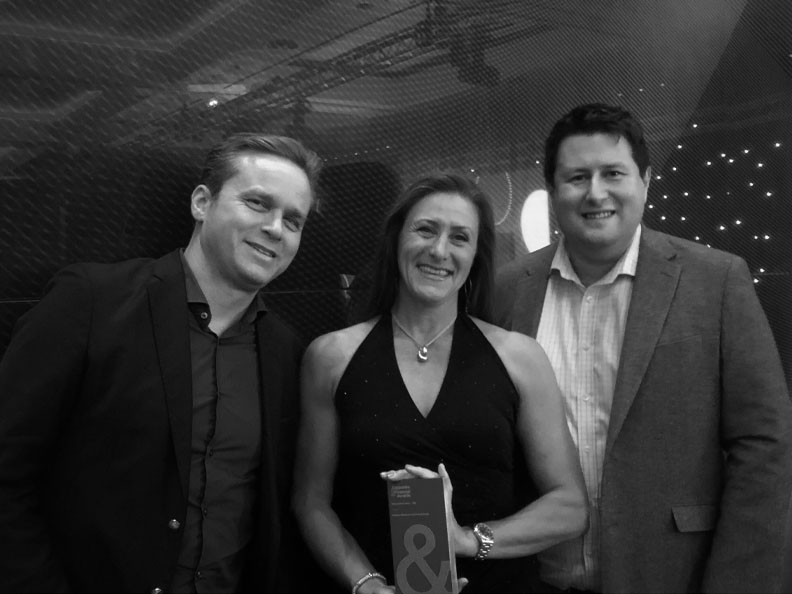 What a night! We had an absolute ball celebrating with our clients Breedon, Experian, Airtel Africa, Oakley Capital Investments and Kantar at the Corporate & Financial Awards, with Breedon taking the Grand Prix of Best Annual Report across all reporting categories – a fabulous achievement!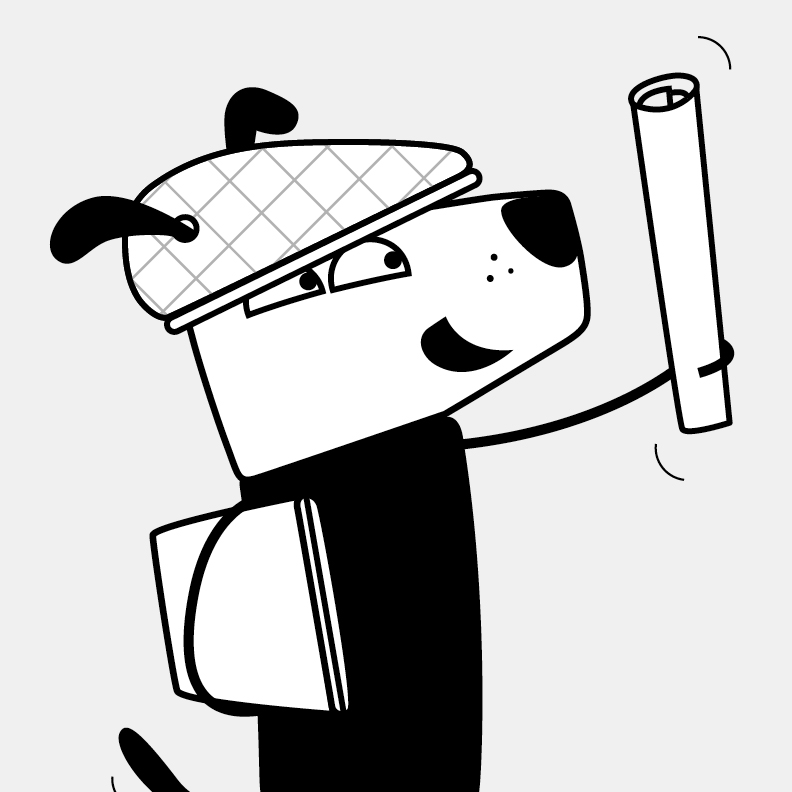 Planned changes to improve standards in corporate governance and reporting were abandoned last week, in a significant U-turn.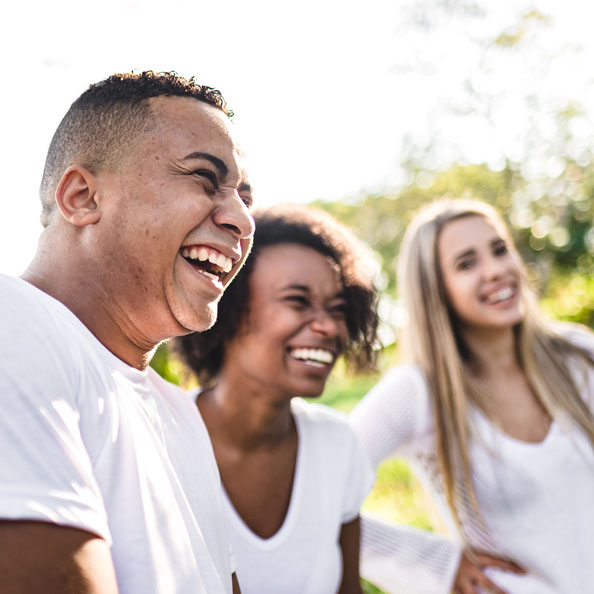 Congratulations to our friends at Experian! Their Improving Financial Health Report has been short-listed for another award.