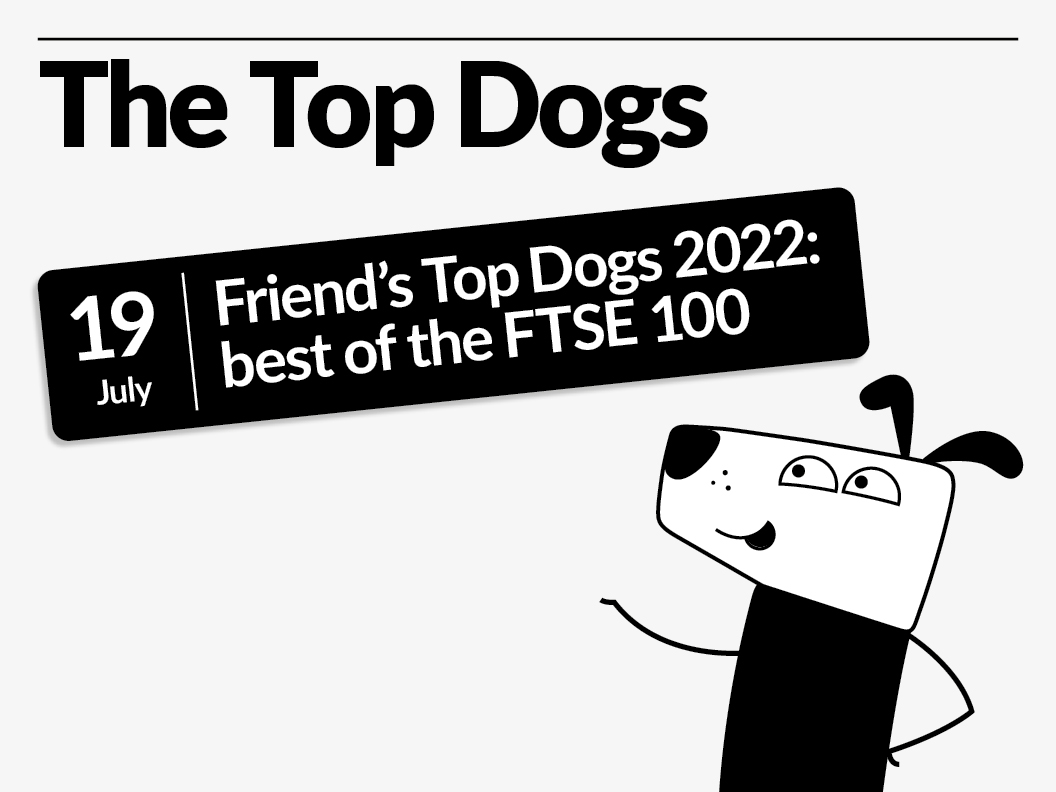 Every year we undertake a thorough analysis of the FTSE 100's annual reports, assessing trends and highlighting best practice examples. Please do join us at our webinar on Tuesday July 19th, where we'll be sharing our latest findings.
In spring 2020, in response to the global pandemic, Bregal's senior management team and all Partners, together with the charitable foundation of the private equity firm's parent company, launched a €3 million Bregal Helps Initiative to support local communities.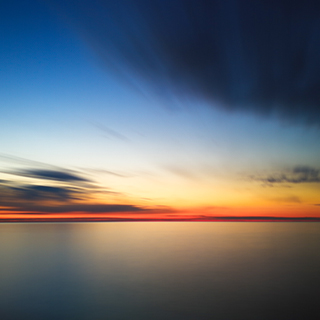 In 2019, Ultra launched a brand-new strategy to transform the business, 'One Ultra'. In the 2020 annual report, the business offered an update on progress, and in this 2021 report, it's now clear to see that Ultra has made real, lasting changes.