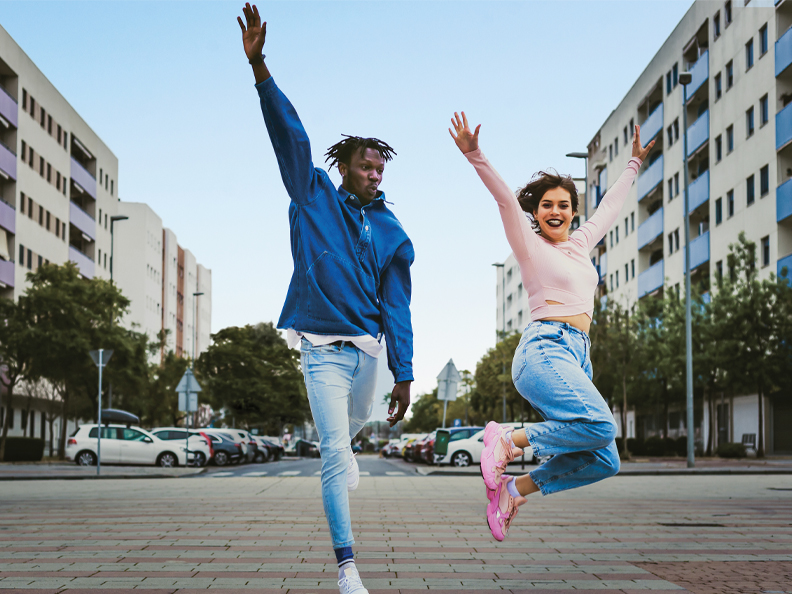 Our client Experian recently published a world first in digital reporting – a future-ready, fully interactive ESEF annual report, which unlocks the digital potential of the new 'single electronic format'. This next-generation of XBRL reporting format helps deliver future compliance and communications in one digital report.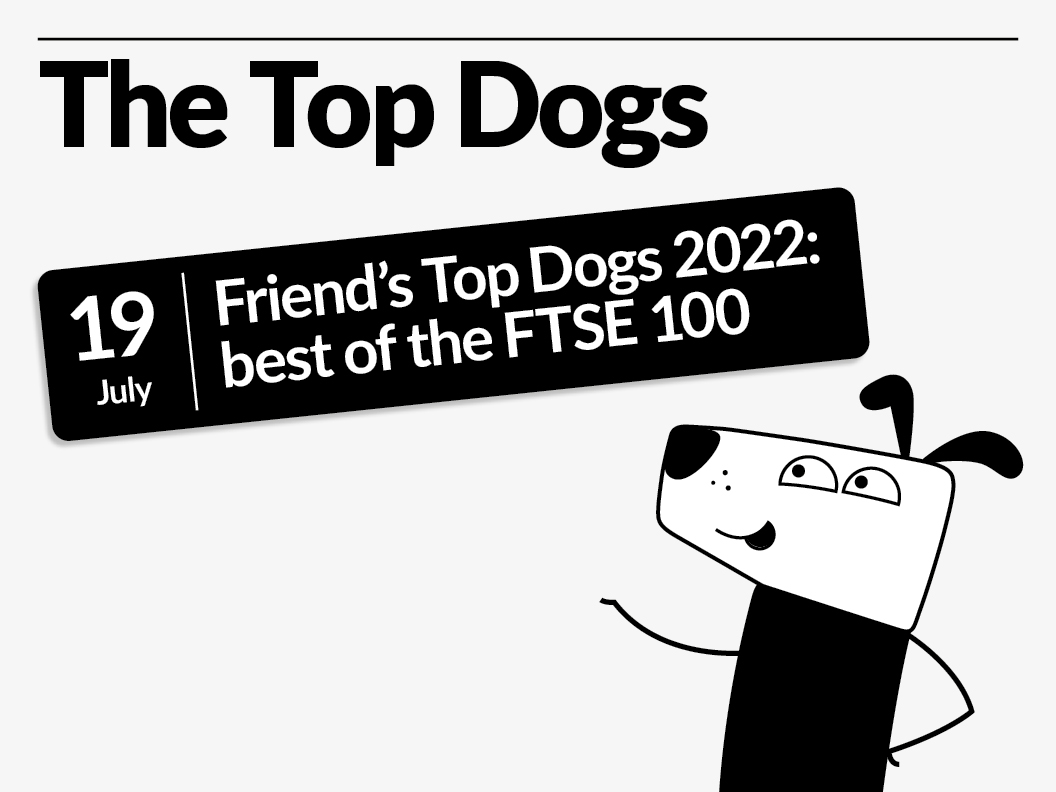 Every year we undertake a thorough analysis of the FTSE 100's annual reports, assessing trends and highlighting best practice examples. Please do join us at our webinar on Tuesday July 19th, where we'll be sharing our latest findings.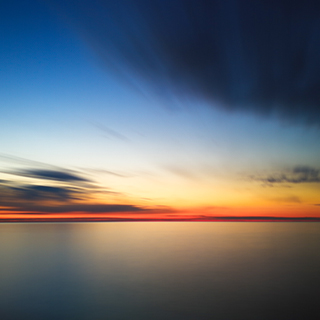 In 2019, Ultra launched a brand-new strategy to transform the business, 'One Ultra'. In the 2020 annual report, the business offered an update on progress, and in this 2021 report, it's now clear to see that Ultra has made real, lasting changes.