During the current crisis the Friend team are working fully from home, and able to provide full service to all our clients via secure server and creative cloud applications. If you have any queries about our services available throughout this period, please get in touch: hello@friendstudio.com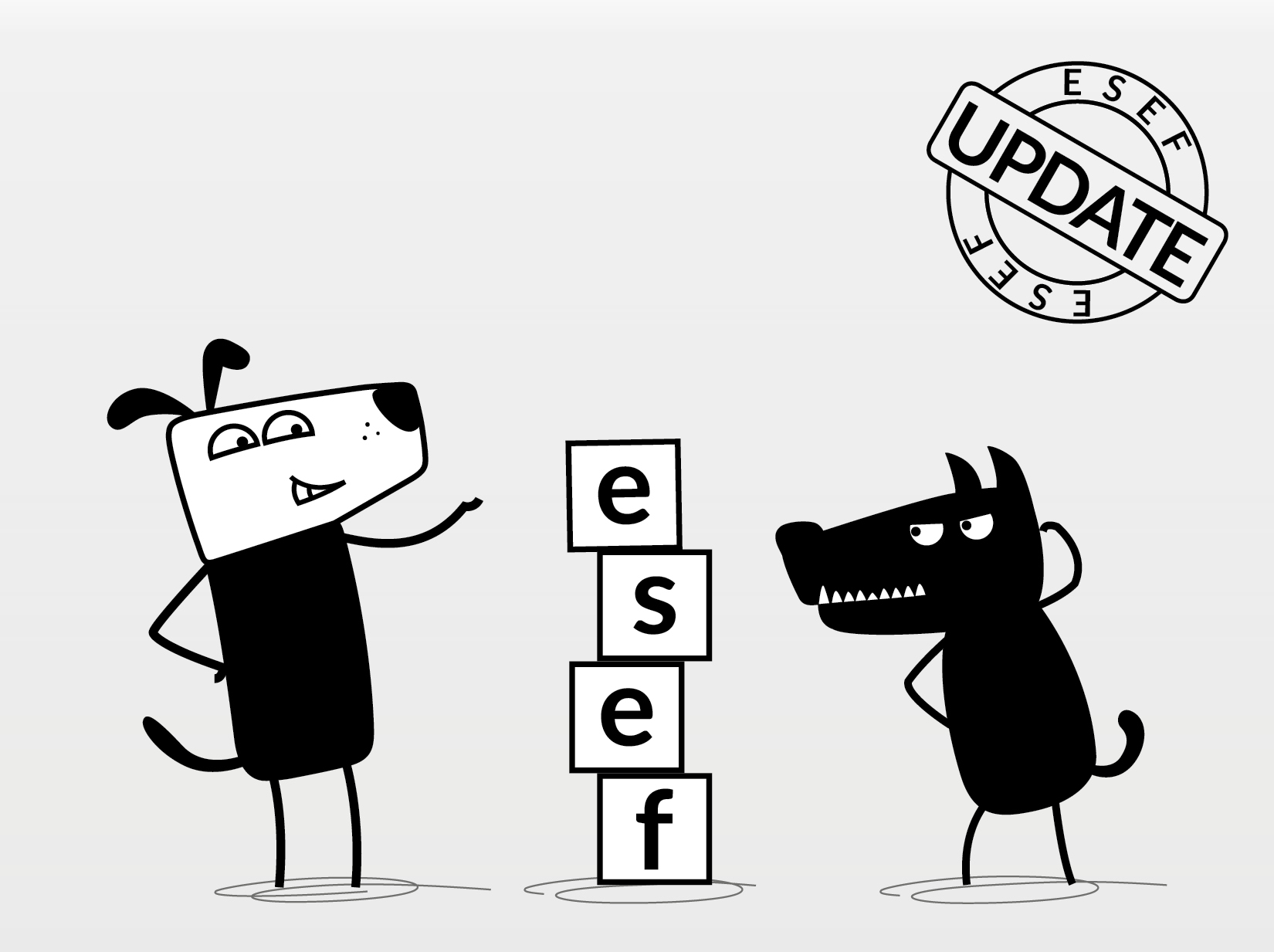 ESEF is a new annual reporting filing requirement, which provides your report in a digital package that is tagged with additional data (iXBRL). Following some confusion and debate over the precise requirements, we are pleased that the UK government has recently announced some crucial clarifications, and that it has taken a pragmatic approach to the implementation of ESEF.
We're pleased to celebrate and showcase 2020's best FTSE 100 reporters.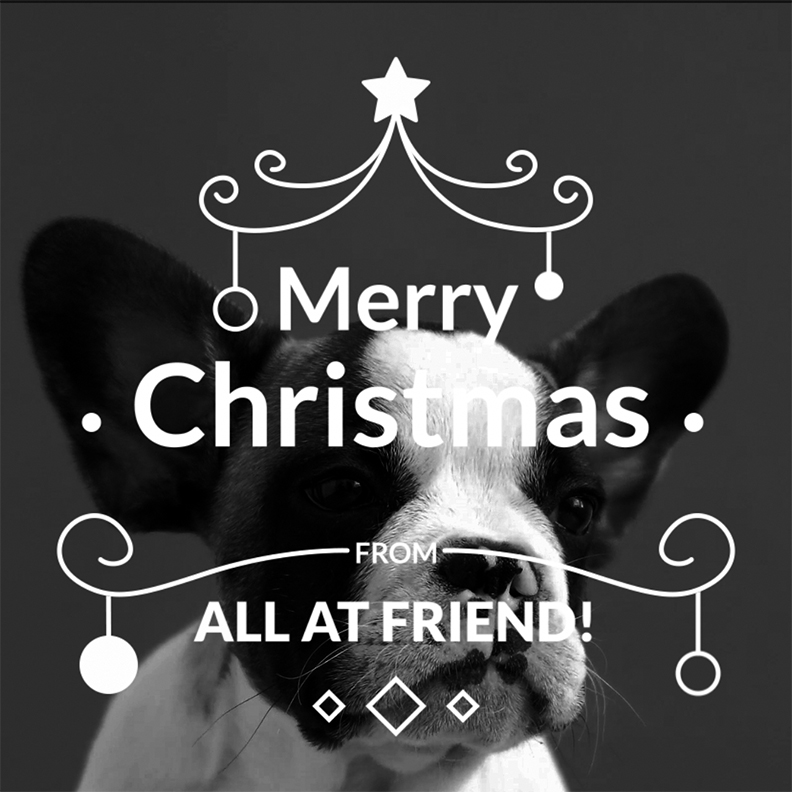 This year, Friend have made a donation to Dogs on the Street, DOTS. They are a voluntary ran and not-for-profit charity dedicated to the welfare of dogs belonging to the UK's homeless community. If you're inspired to take a look at the work they do for dogs and sometimes their owners to, then they have a website: https://www.dogsonthestreets.org