During the current crisis the Friend team are working fully from home, and able to provide full service to all our clients via secure server and creative cloud applications. If you have any queries about our services available throughout this period, please get in touch: hello@friendstudio.com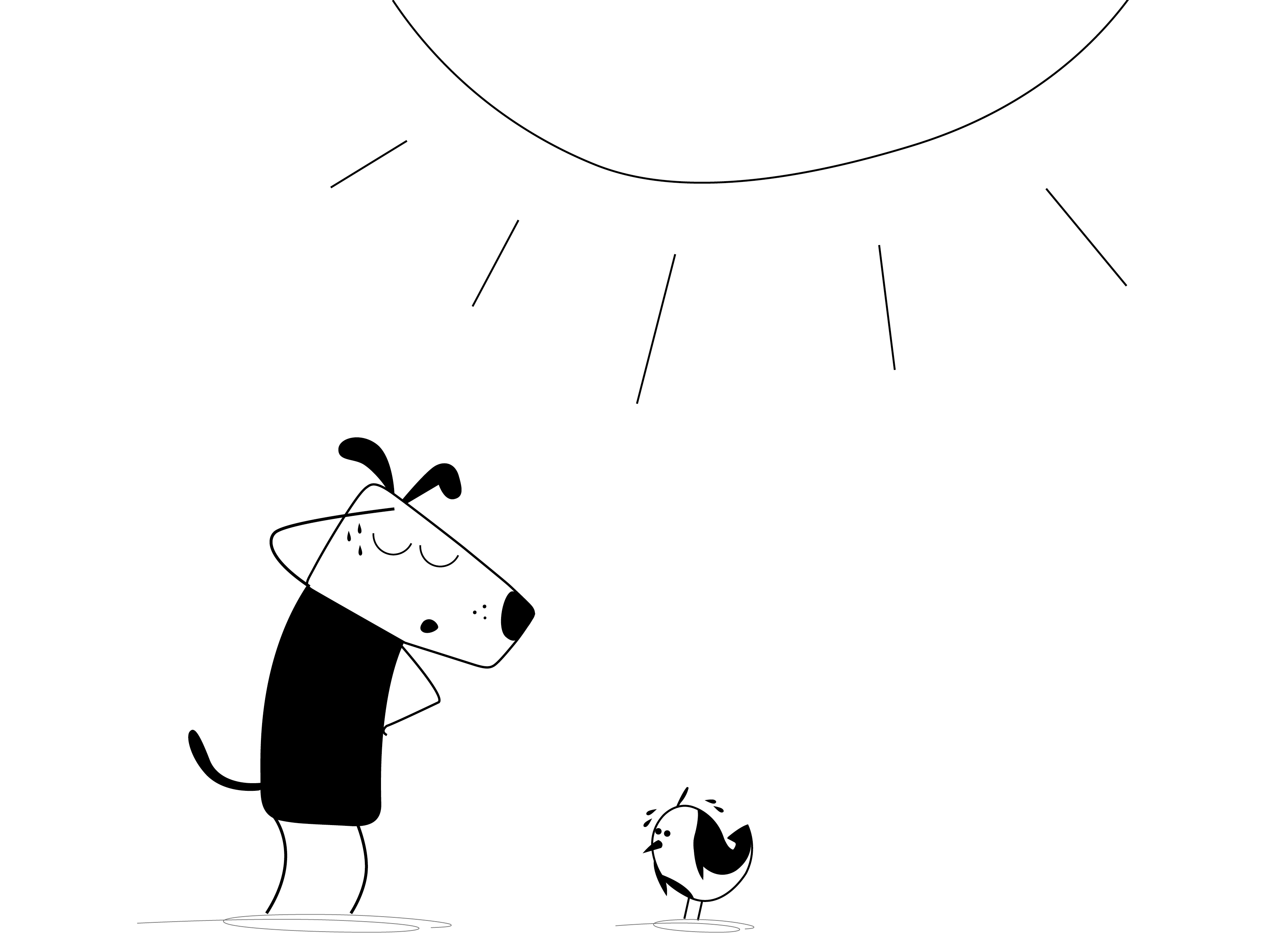 The quality and quantity of climate change content in December year-end annual reports has undergone a definitive shift for the better.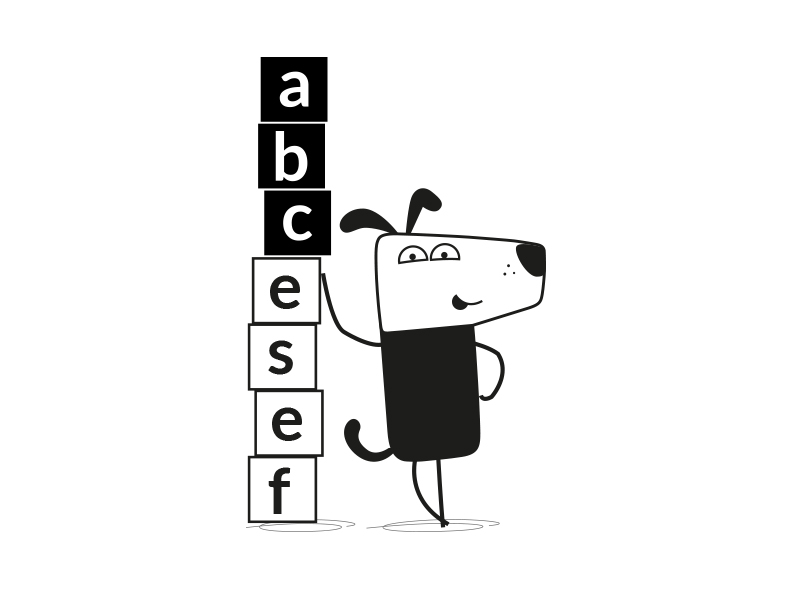 Cost-effective solutions to meet your XBRL needs.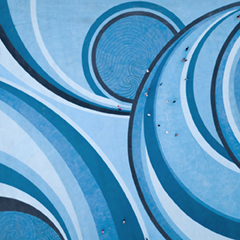 Closed Loop Partners is focused on the circular economy; a model that represents the most significant restructuring of global commerce since the industrial revolution. We helped the firm articulate its vision through a new brand and a full suite of communication collateral including a new website.