During the current crisis the Friend team are working fully from home, and able to provide full service to all our clients via secure server and creative cloud applications. If you have any queries about our services available throughout this period, please get in touch: hello@friendstudio.com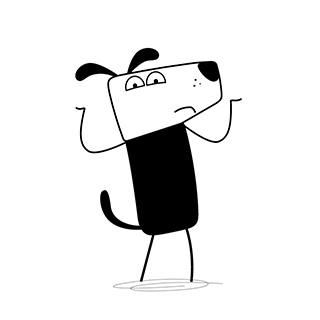 Now that December year-end reporters have published, we're able to see how they handled one of this year's big bits of new regulation – the s172(1) statement.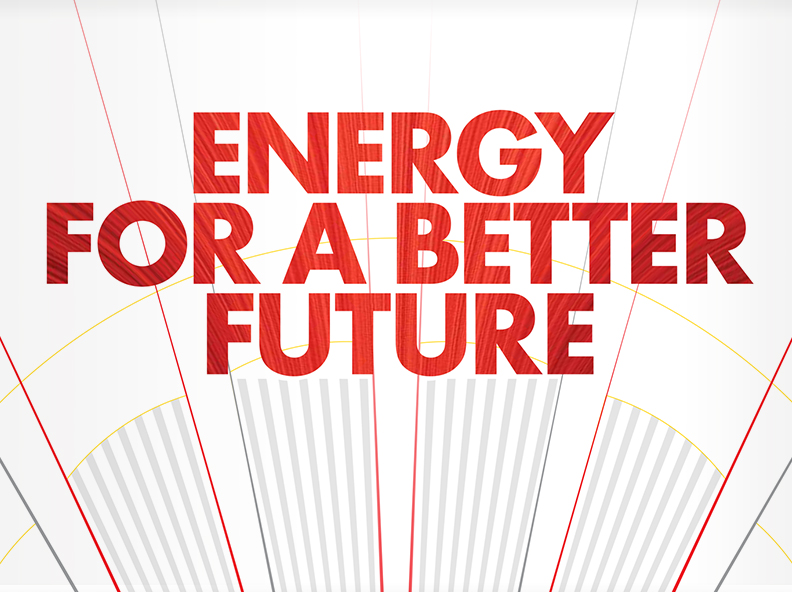 The international energy company's reporting suite has undergone a significant visual upgrade, and works harder to explain Shell's role in a cleaner, lower-carbon world.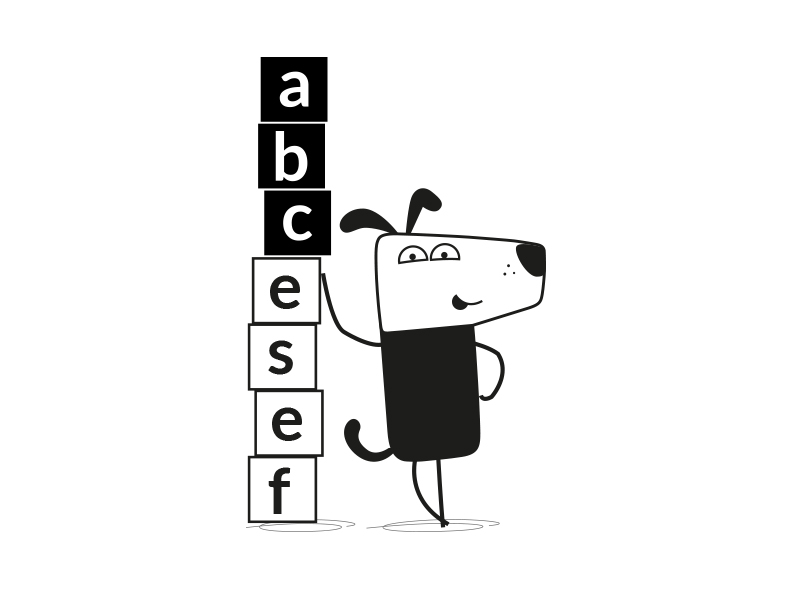 Cost-effective solutions to meet your XBRL needs.