During the current crisis the Friend team are working fully from home, and able to provide full service to all our clients via secure server and creative cloud applications. If you have any queries about our services available throughout this period, please get in touch: hello@friendstudio.com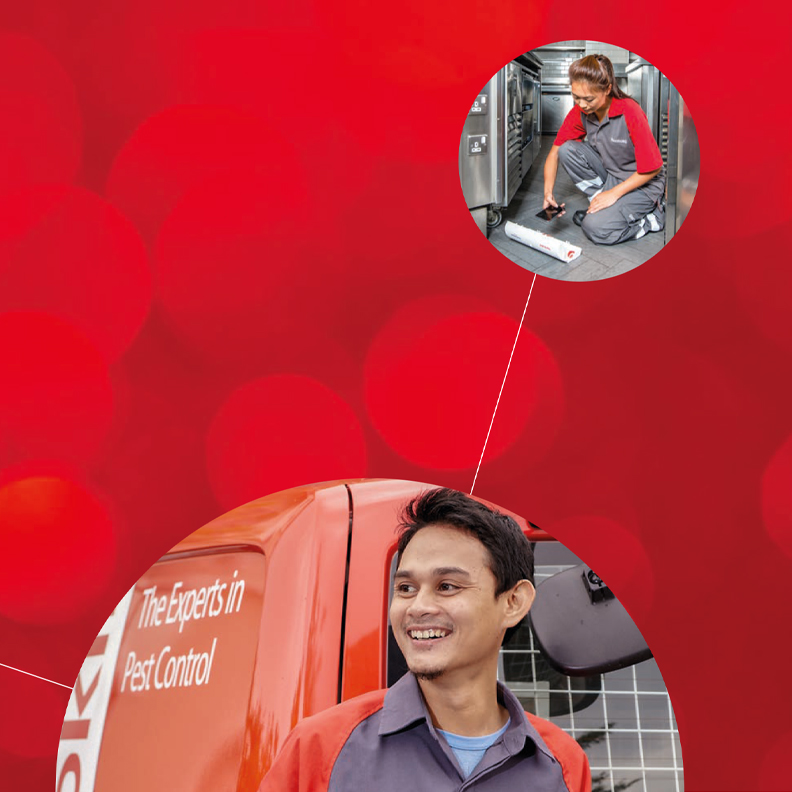 Investors were sceptical about the benefits of innovation in Rentokil Initial's world. This report shows them just how fundamental it is to the continuing success of this global leader.
We're pleased to say that the report has won a silver award, for 'Best Printed Annual Report' at the Corporate & Financial Awards 2020.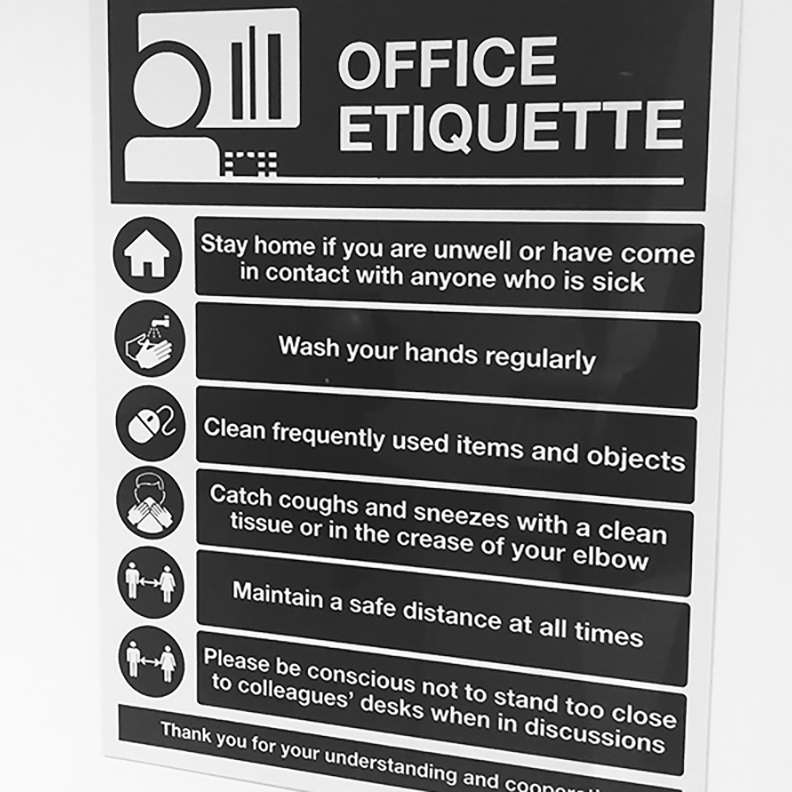 Reporters have an extra challenge to meet this year – how to reflect the impact that COVID-19 and the associated lockdowns have had on their business.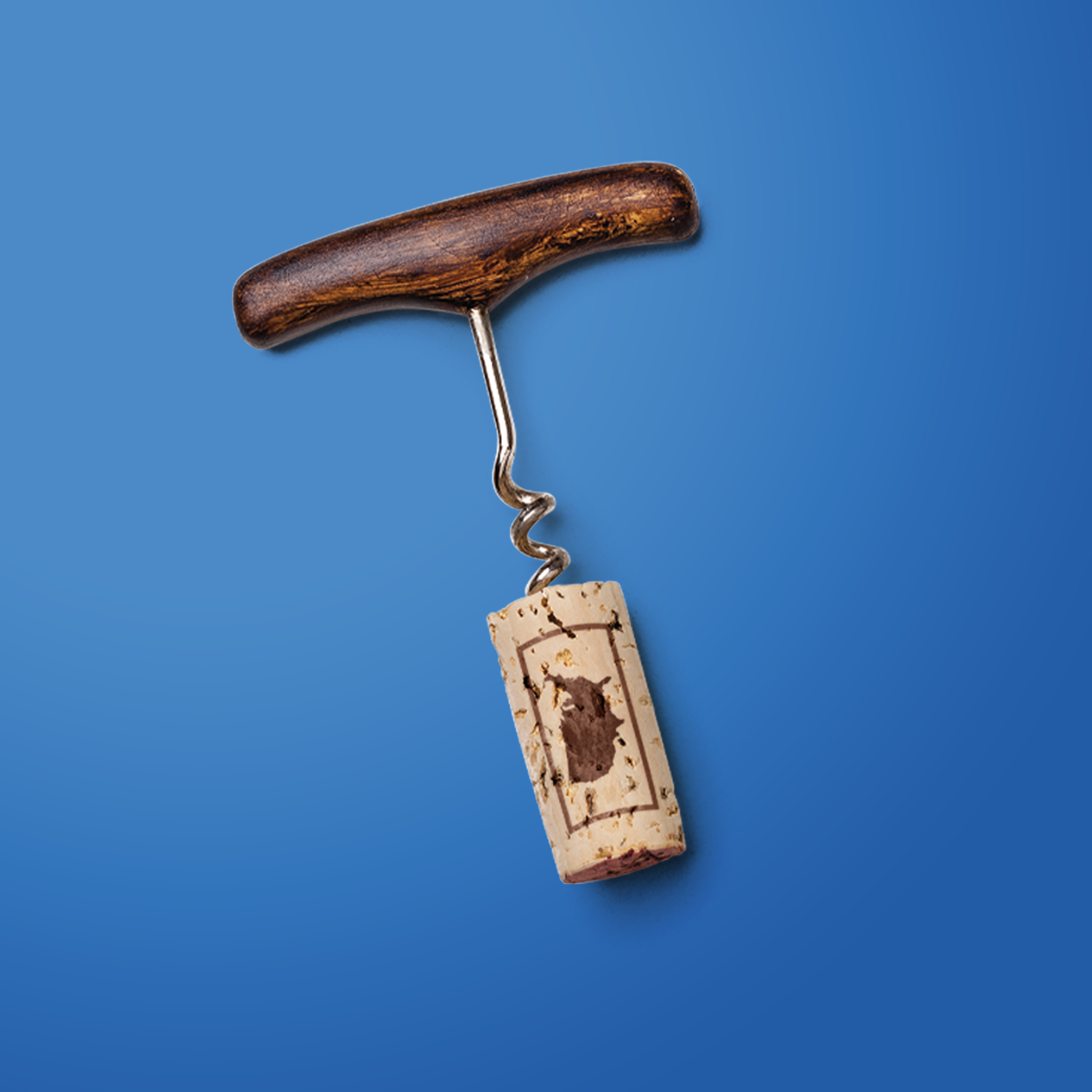 Naked Wines' remarkably approachable and engaging 2020 report explains why shareholders should believe in the enormous growth potential of the business.