During the current crisis the Friend team are working fully from home, and able to provide full service to all our clients via secure server and creative cloud applications. If you have any queries about our services available throughout this period, please get in touch: hello@friendstudio.com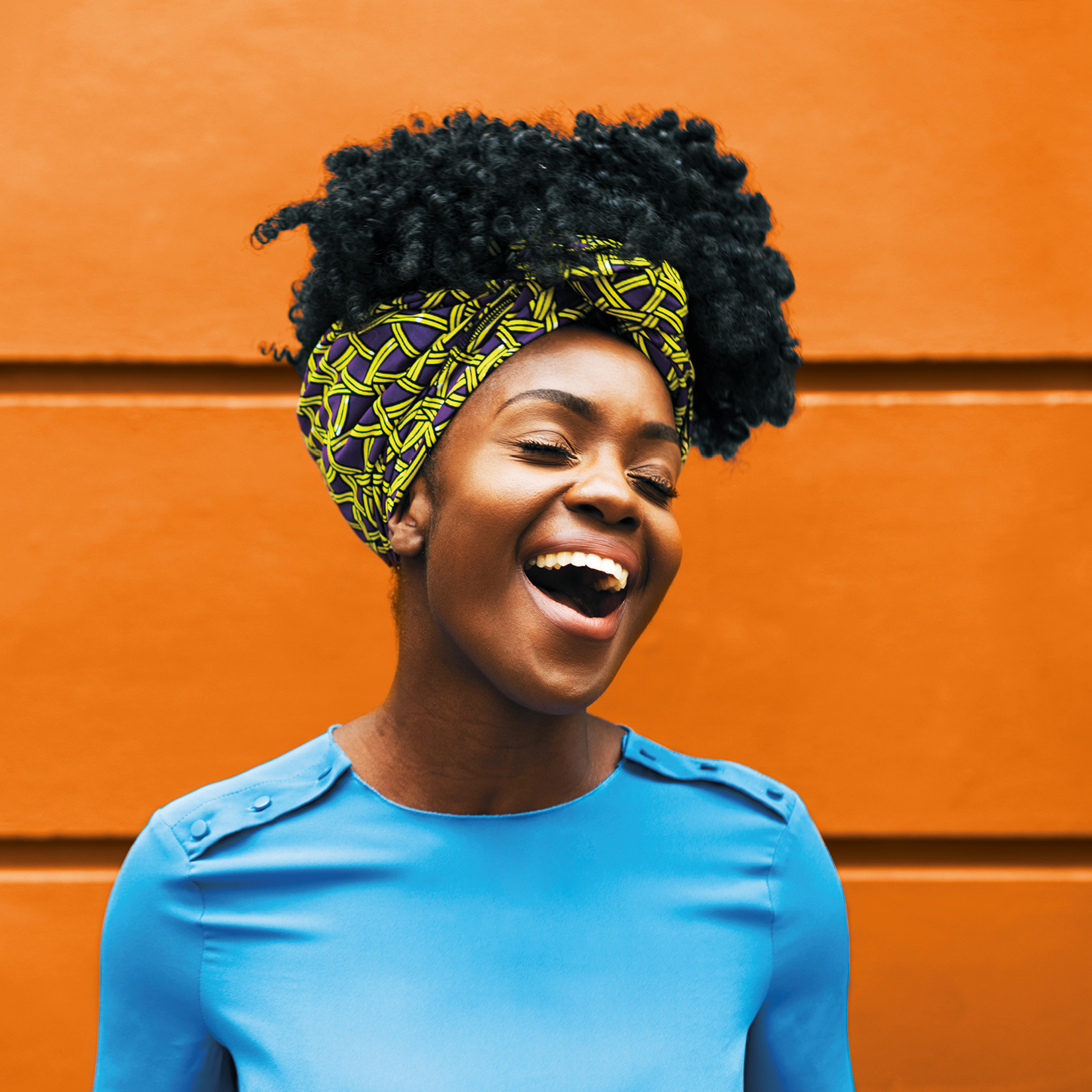 Cybersecurity business Avast's purpose is to protect digital freedom for everyone. Their report, the fourth we've produced since their listing in 2018, is concise and engaging, and one of the very first pieces of collateral produced in line with their new corporate brand.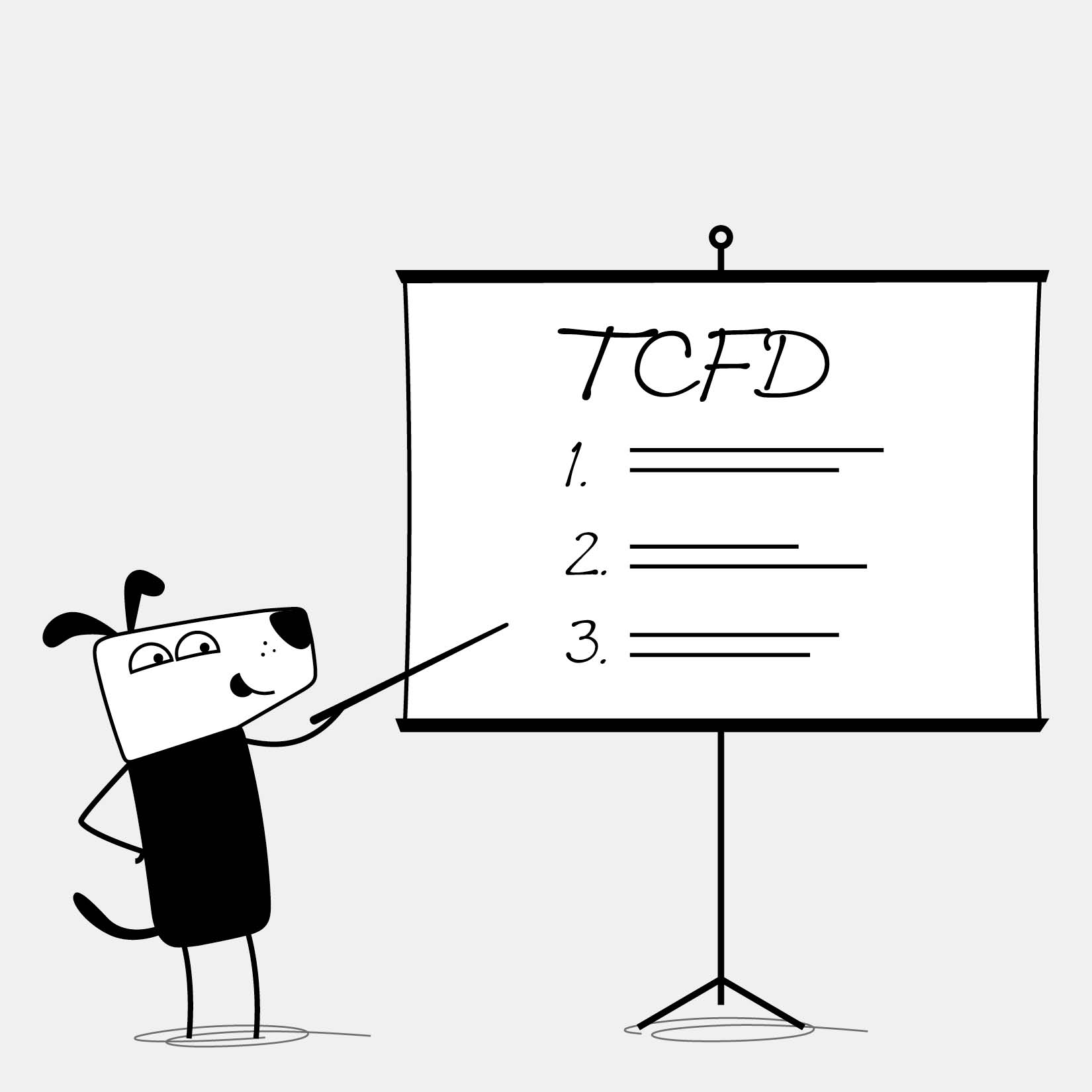 Thanks to everyone who joined our webinar - 'Insights into inspirational sustainability and TCFD reporting', held on Tuesday, April 12th.

In response to the suffering caused by the conflict in Ukraine we are donating to DEC's Ukraine Humanitarian Appeal, which is providing essentials like food, water, shelter, trauma and healthcare to people whose lives have been torn apart.