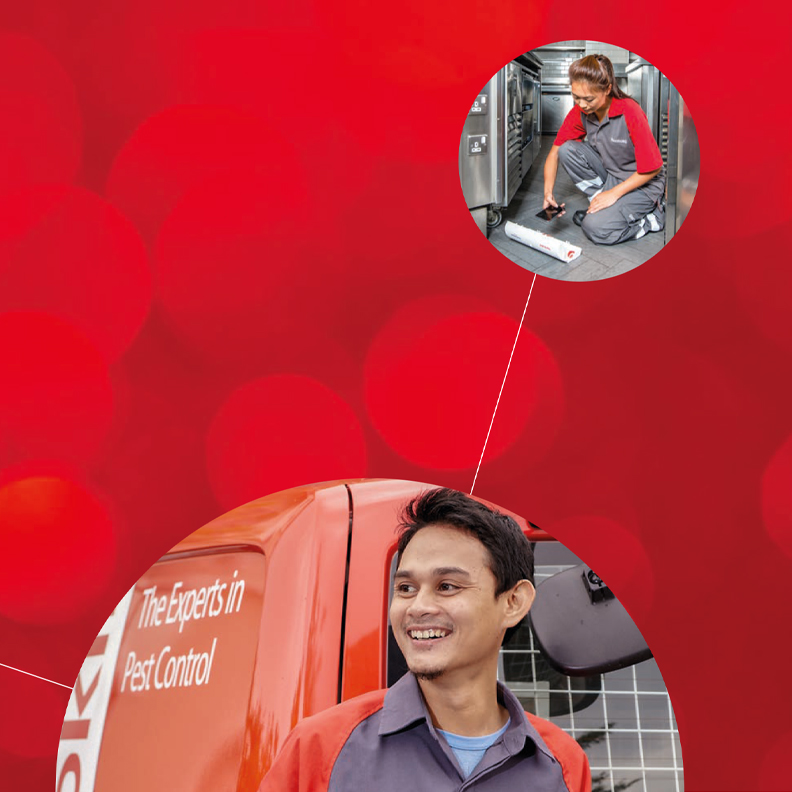 Projects — 23.11.20.
Investors were sceptical about the benefits of innovation in Rentokil Initial's world. This report shows them just how fundamental it is to the continuing success of this global leader.
We're pleased to say that the report has won a silver award, for 'Best Printed Annual Report' at the Corporate & Financial Awards 2020.