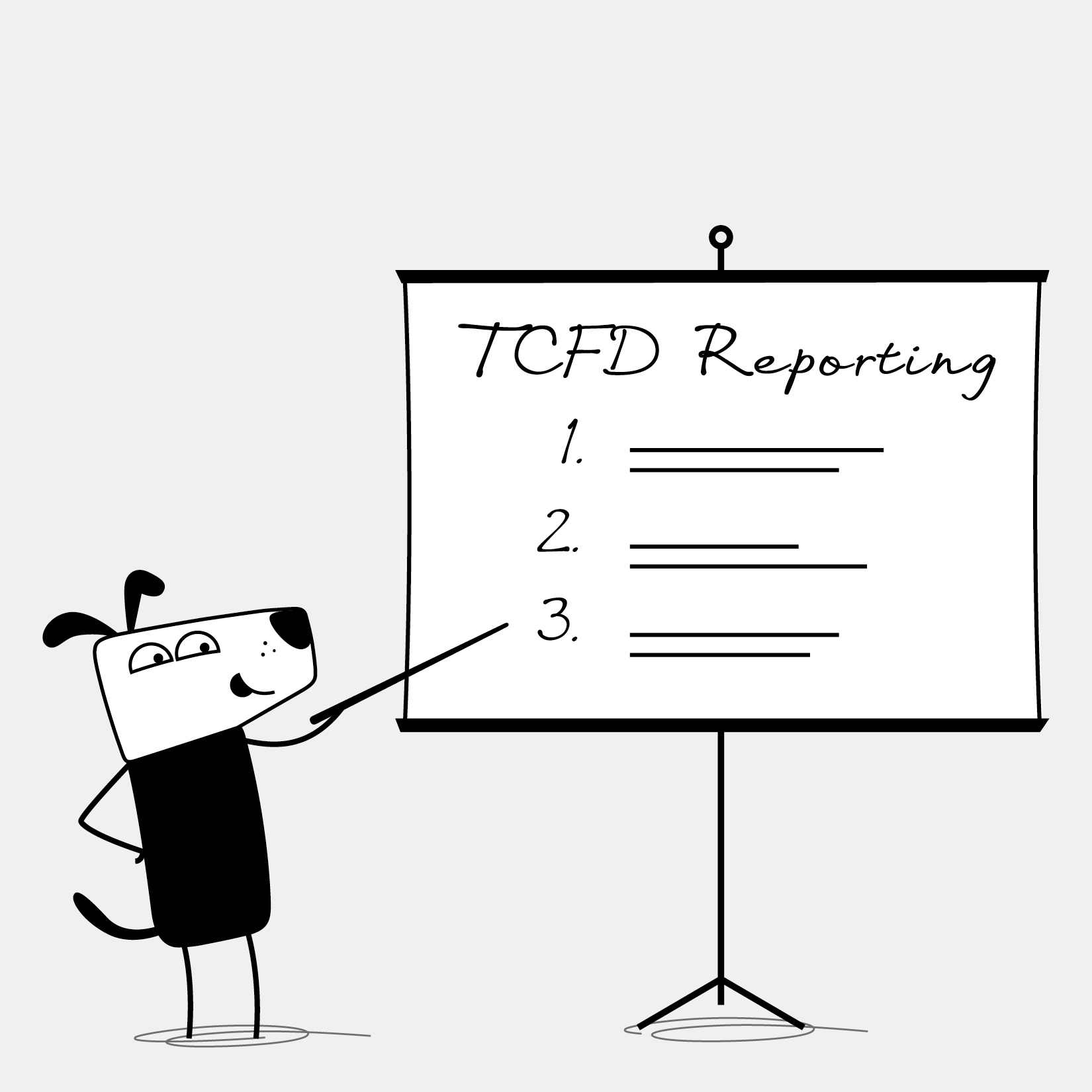 Viewpoint — 01.02.23.
Thanks to everyone who joined our webinar – 'Where next for TCFD reporting?', held on Thursday, January 26th.
Guest speaker Alexander Laugier-Werth offered insights into Vesuvius plc's TCFD reporting journey, while Friend's Vicki Wright, Clive Bidwell, Nick White and Alex Nichols shared thoughts on progress so far, and best-practice examples from the UK and beyond.