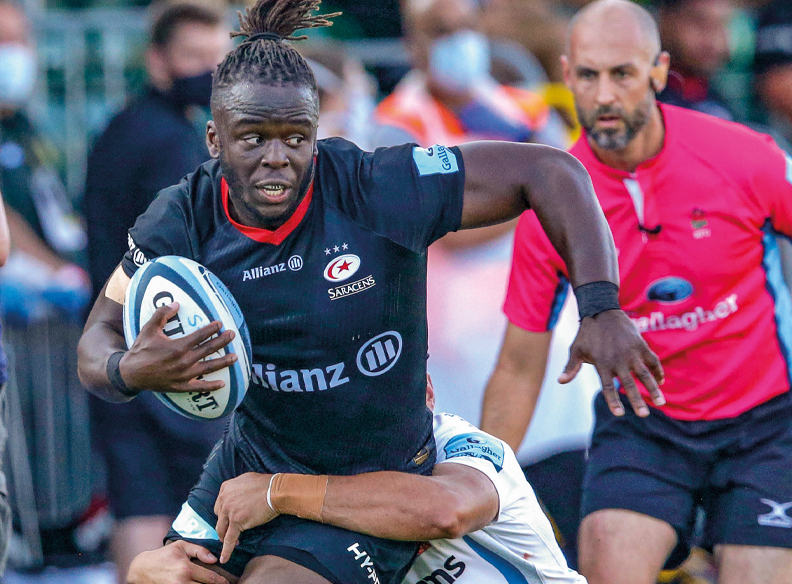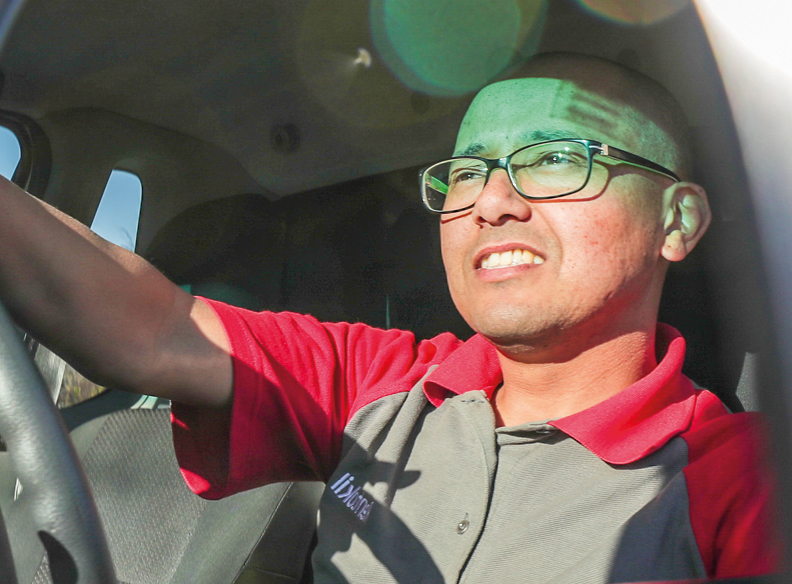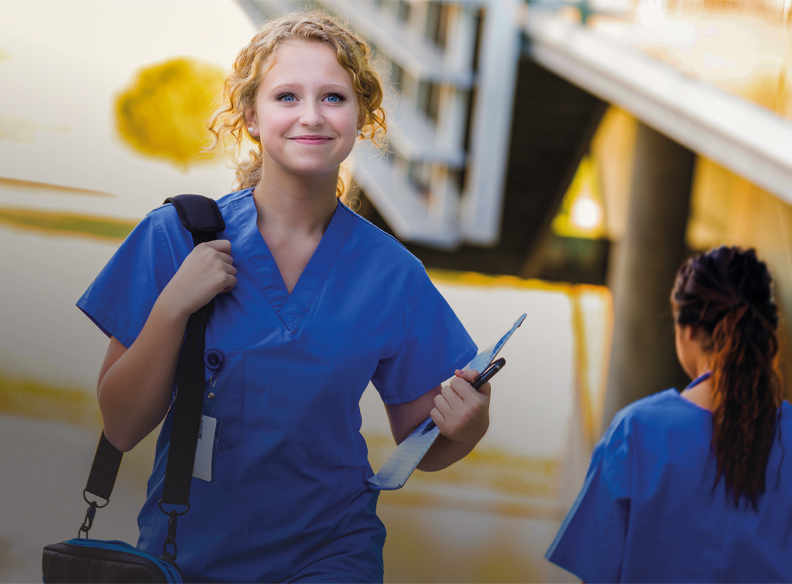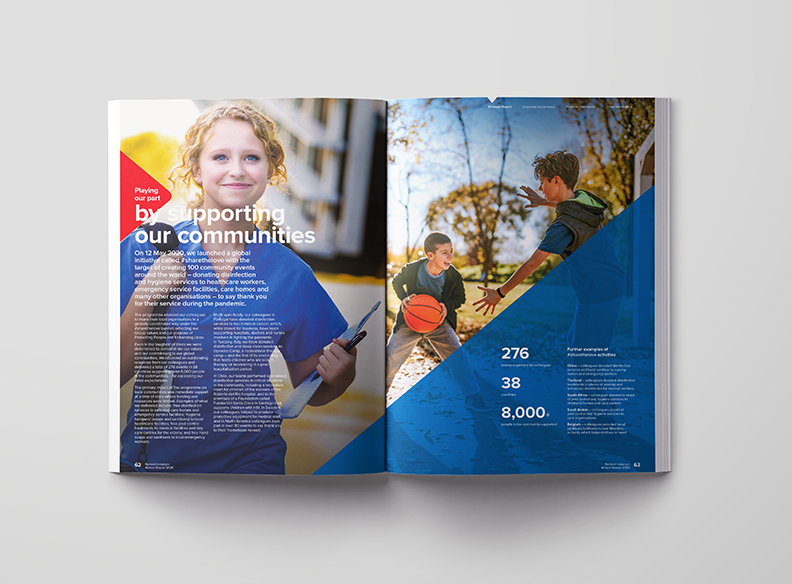 Rentokil Initial's 2020 report picked up silver for the second year running with a report that showed how the company is playing its part in protecting people and enhancing lives through the pandemic, while also explaining its agility in responding to the crisis and meetings customers' changing needs.
Read about our work with Rentokil Initial here.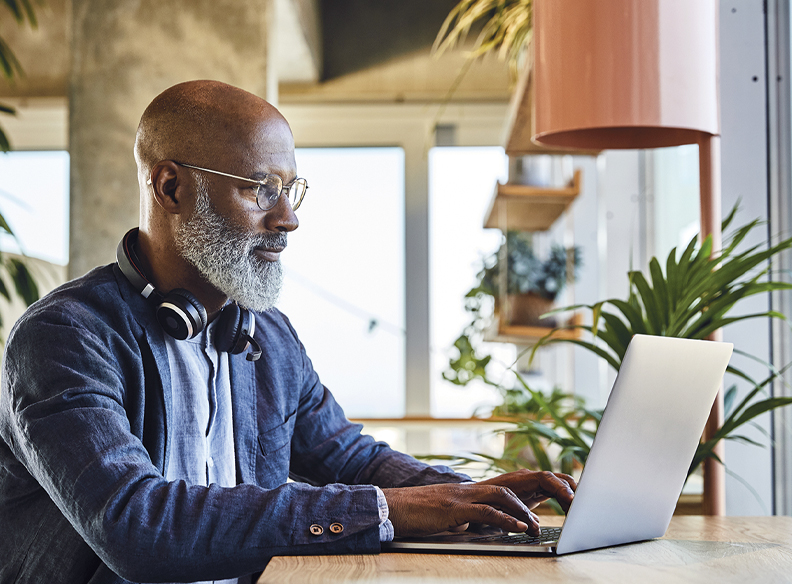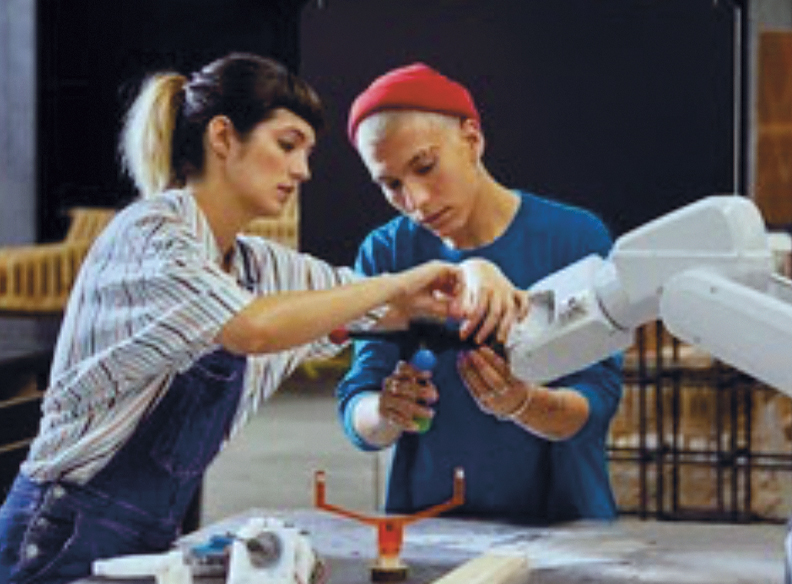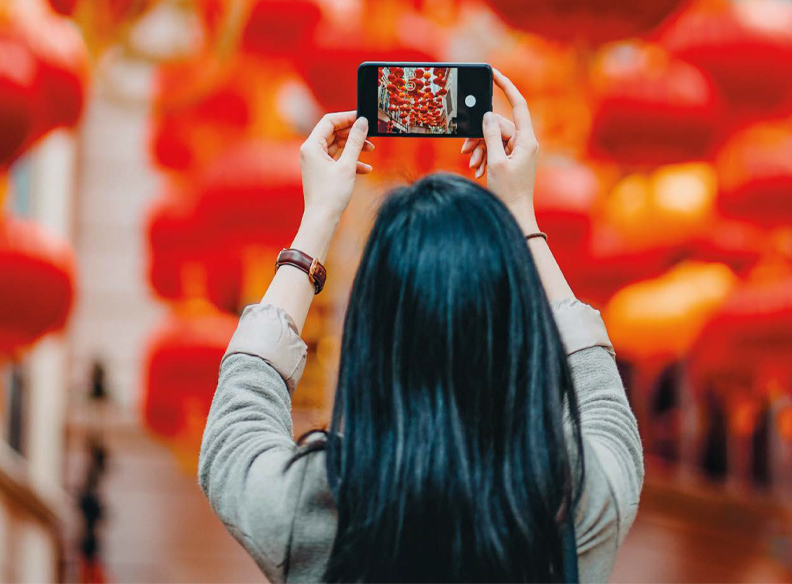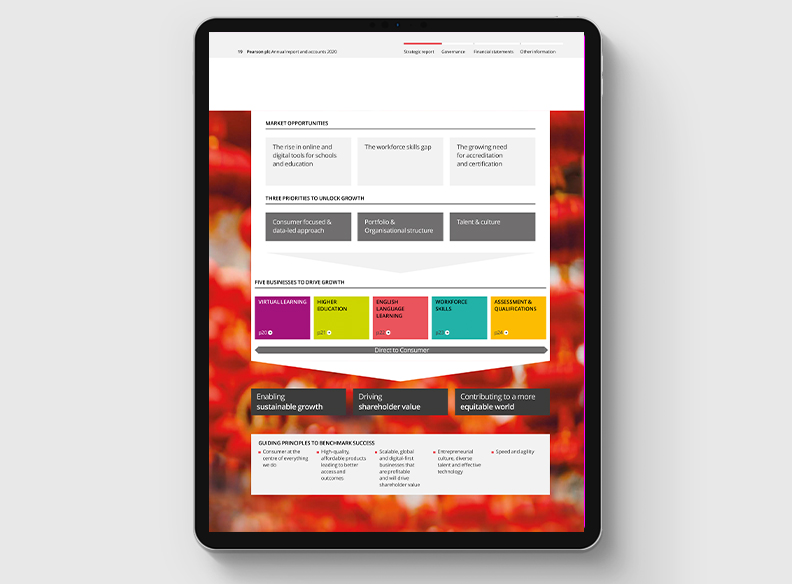 Pearson took home a bronze for their 2020 report, which introduced their new CEO and his vision for the company as well as outlining his new direct to consumer strategy, his simplified operating model and the effects of the pandemic on education – all expressed with Pearson's new vibrant brand.
Read more about our work on the Pearson report here.