It was one of many initiatives highlighted in the 2020 annual report, which describes the company's strategy to address the pandemic, enabling it to deliver its purpose of protecting people and enhancing lives, everywhere. 
The report builds on the success of the award winning 2019 edition, while shifting the focus from colleagues to customers, explaining how the global leader in pest control and hygiene is providing essential services to help its customers protect their people, their customers and their businesses and infrastructures.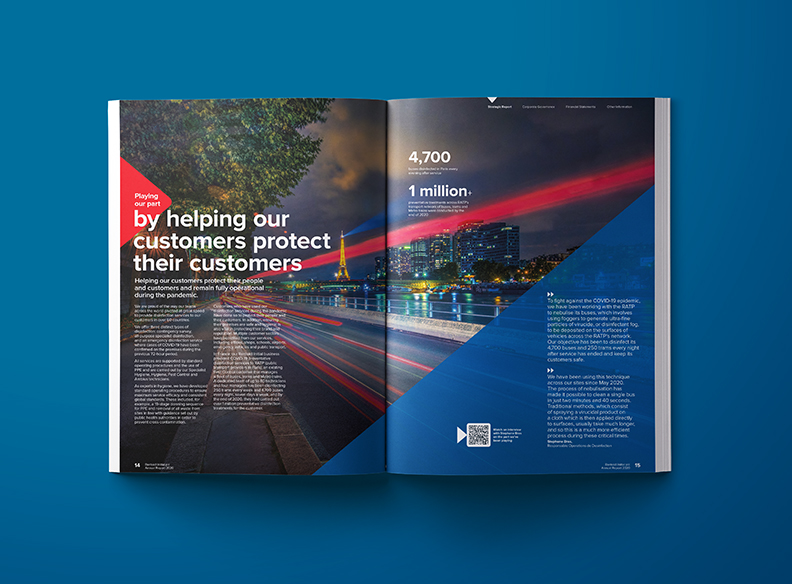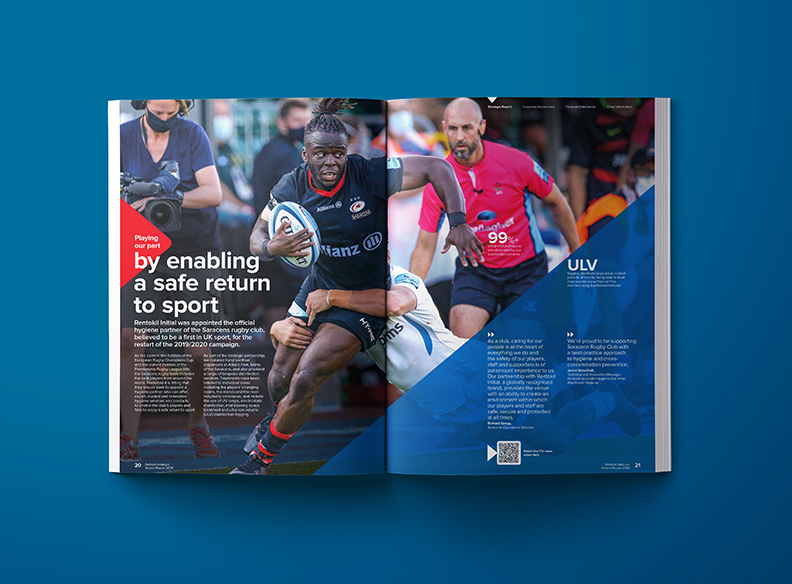 Playing our part: Case studies show how Rentokil Initial is helping businesses protect their customers, with QR codes linking to video providing further insight.



COVID-19 response and key decisions: Immediately after the CEO's Q&A, the organisation's response to the pandemic is summarised, covering three stages: Crisis, Recovery and Strategic Opportunities. 

Hygiene – a global priority: Market context for the hygiene business includes the impacts of the pandemic, alongside ongoing structural growth trends.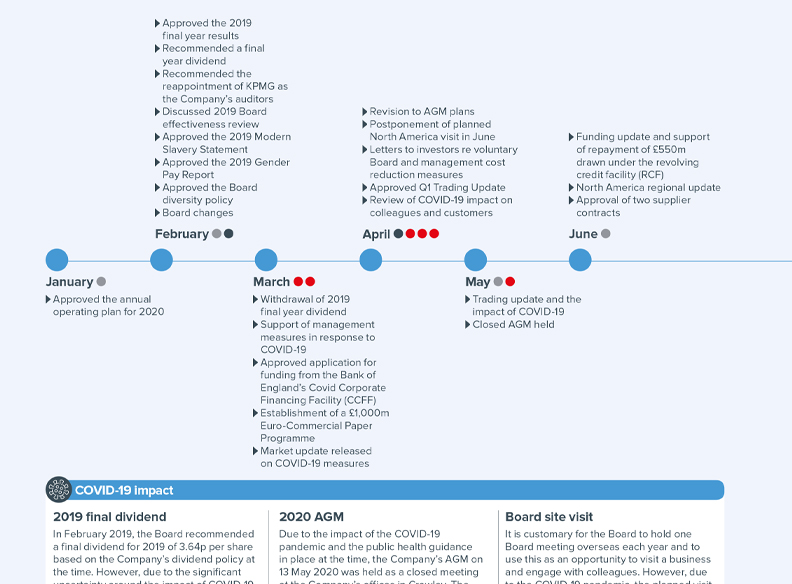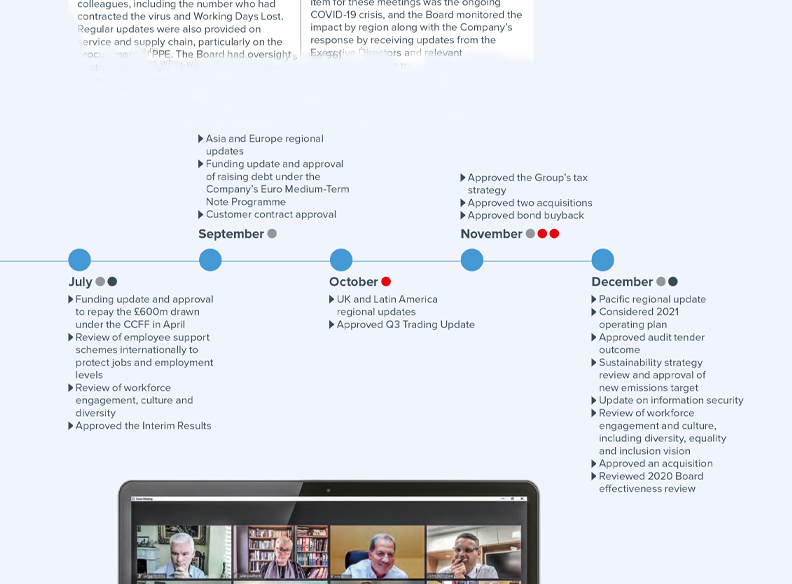 Managing through the pandemic: Naturally the Governance section deals with the effects of the pandemic too, including mapping Board activities, additional meetings and decisions taken.