Throughout 2019, we worked closely with Ultra to develop an entirely new brand, the most high-profile exemplar of which is their new website. The site is bold and distinctive, featuring confident and inspiring messaging in line with the new brand. A full set of interactive investor relations tools is included, and the careers page is fully integrated with the firm's HR systems.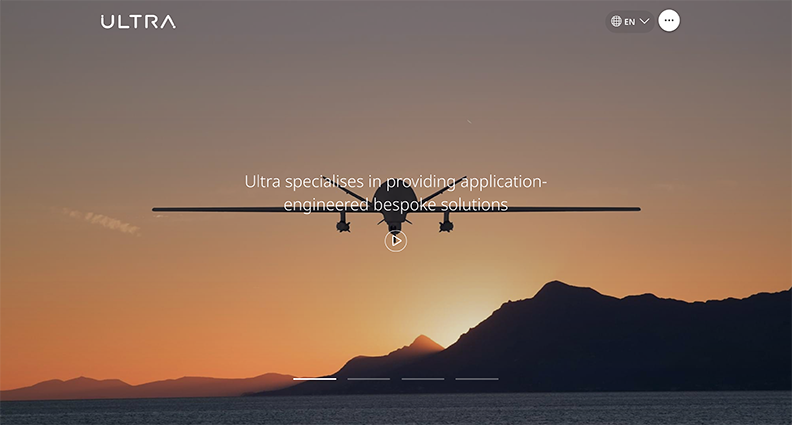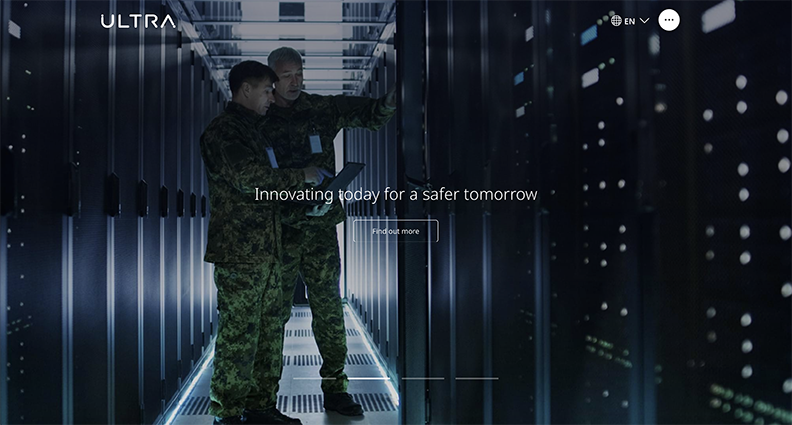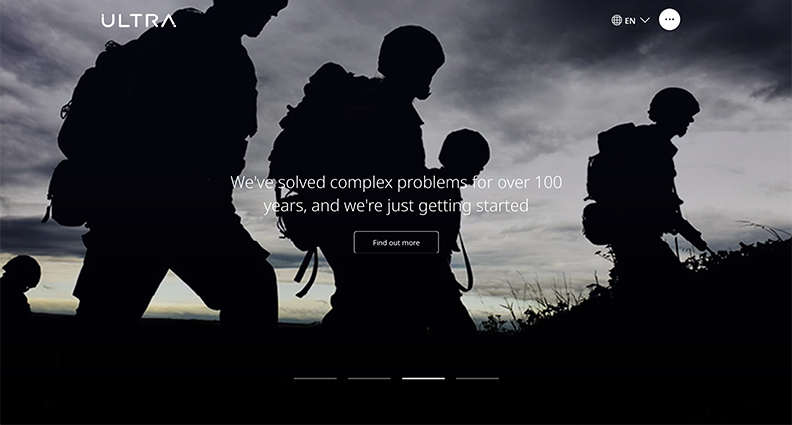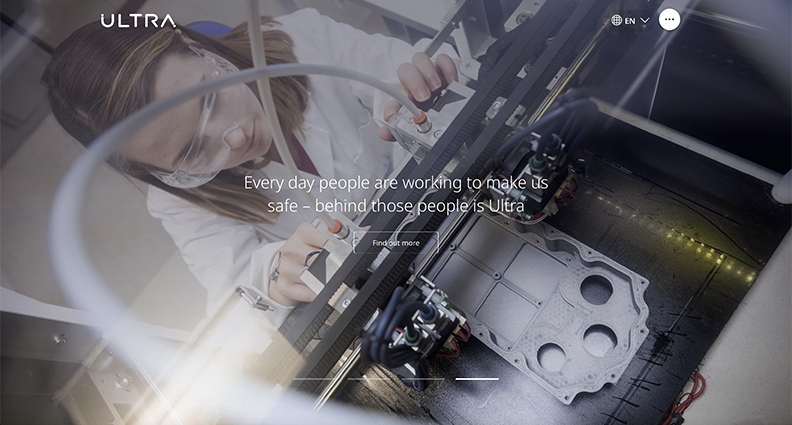 We developed the site using a phased development and content plan, which enabled us to deliver a viable product in January 2020 for the brand launch and Capital Markets Day, and then continue to build out new content and functionality behind the scenes.
Following launch, we've worked with the client to enhance the features and content available on the website (expanding the sustainability and careers sections, adding password-protected areas for partner content and interactive events listings, amongst others), and migrate over key product and service content from approximately 18 separate websites for Ultra's sub-businesses, whilst advising on and implementing various SEO strategies.