To meet the challenge we initially created a number of naming and visual approaches in order to get buy-in from senior management and external stakeholders. Once a route had been agreed, we developed the 'Innovation Nation' campaign name and created an iconic brand that is instantly recognisable as British, while also capturing the sector's modern, innovative spirit.




Campaign microsite: As creative partners on the Innovation Nation campaign, we developed and built a bold microsite to act as the central hub for material through the life of the campaign.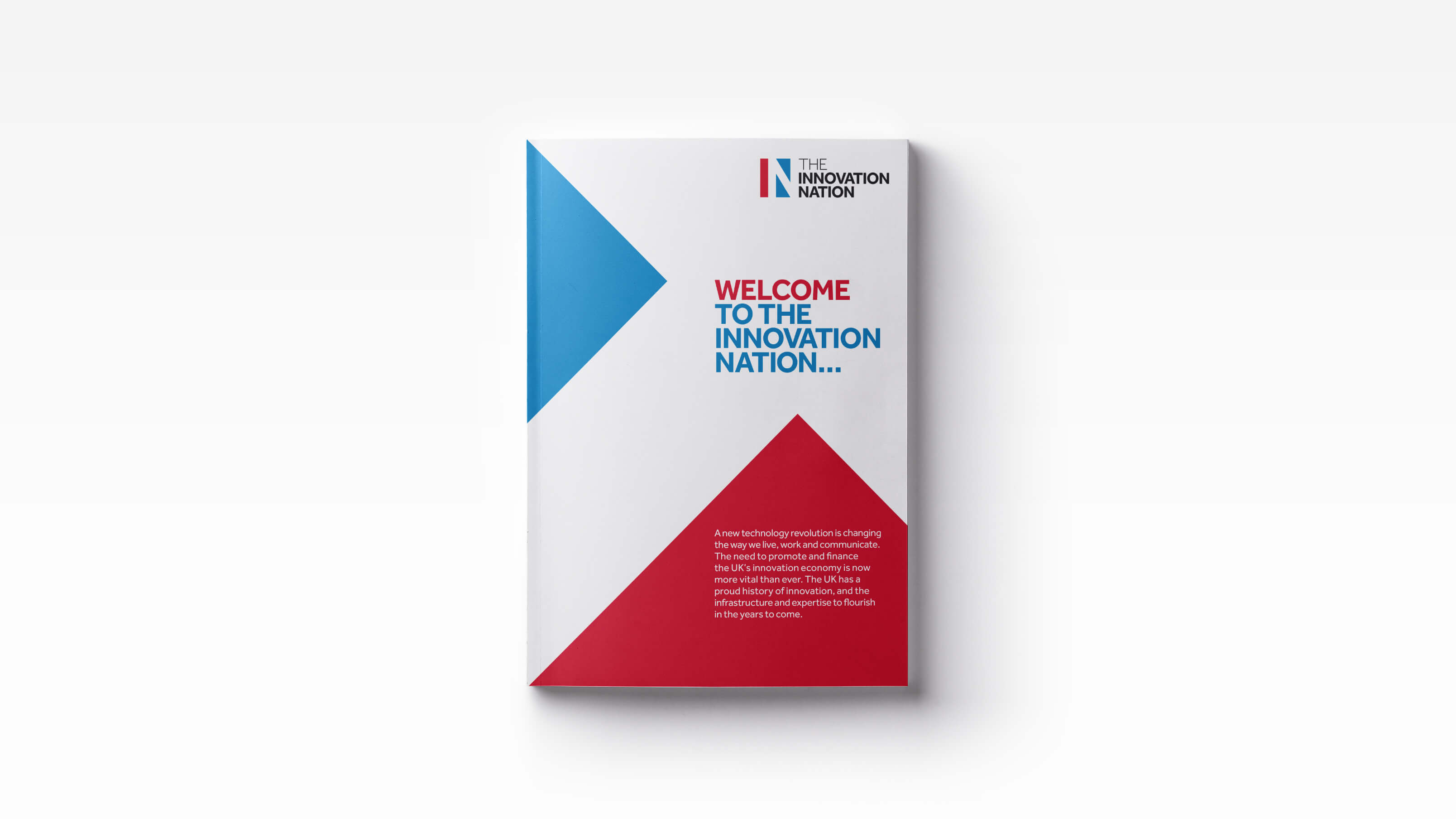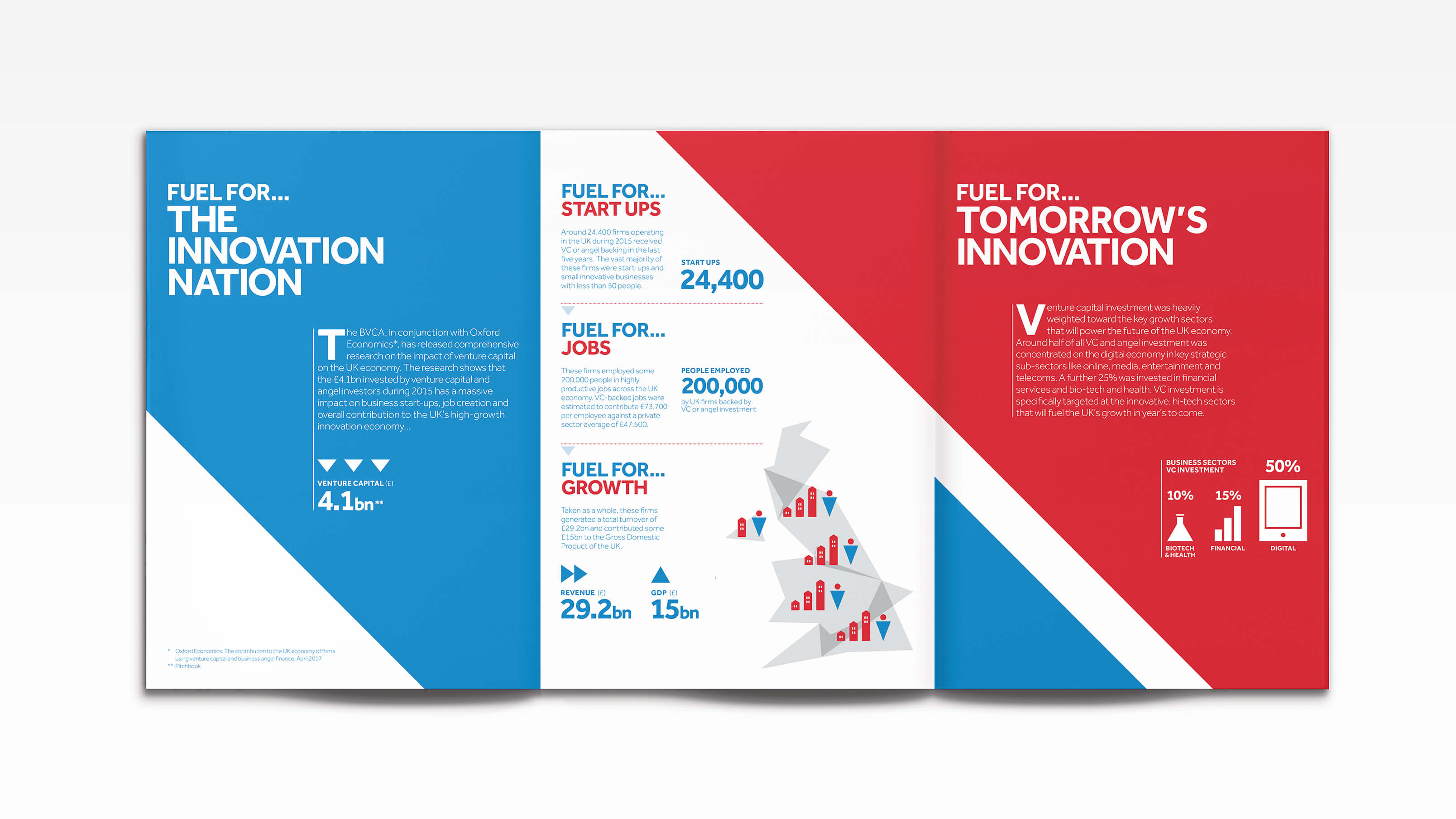 Launch event brochure: We also conceived, developed, and helped to write an impactful brochure to launch the campaign and created a visual identity that is distinct from the BVCA – immediately iconic and recognisably British. Our work for The Innovation Nation received recognition at the Hermes Creative Awards.