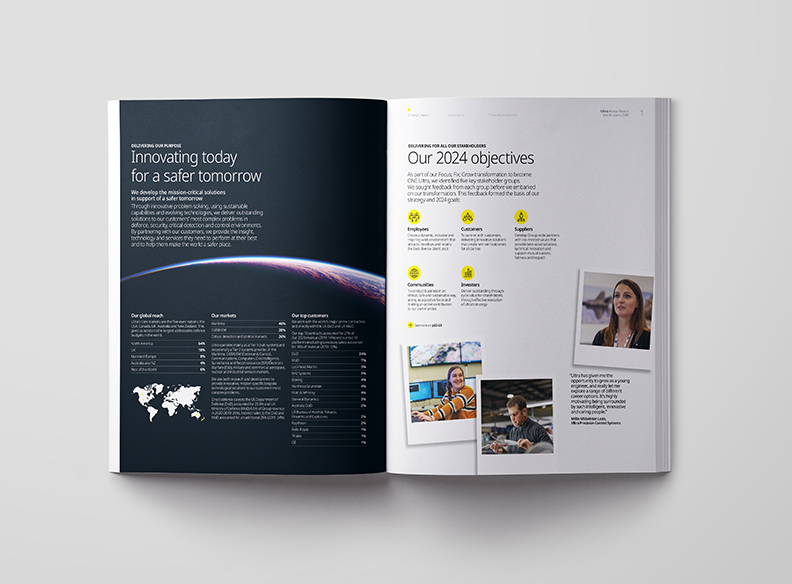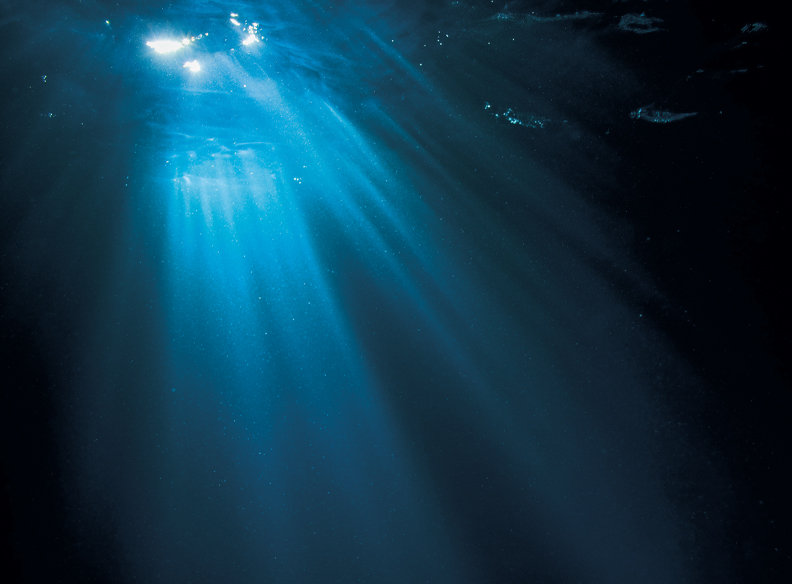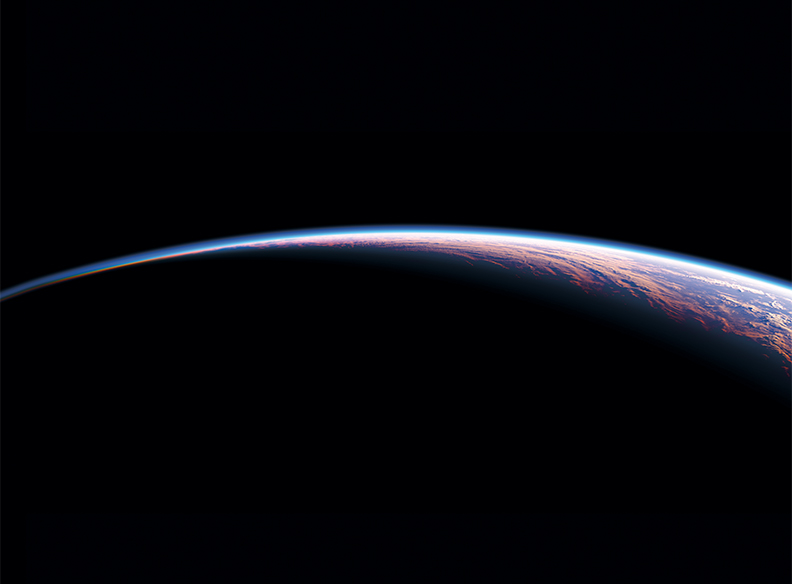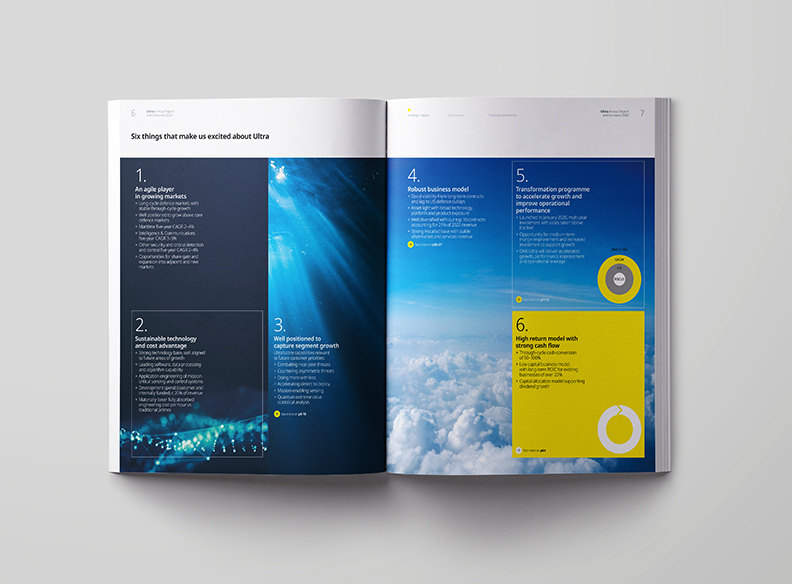 Reasons to invest: A persuasive, highly visual investment case lays out the reasons why investors should be excited about Ultra.


A transformative journey: The report's opening pages offer a concise, uncluttered overview of priorities for 2021.

Culture supports strategy: 'The Ultra Way' was launched alongside the 'One Ultra' strategy, and the report offers several compelling case studies which demonstrate how culture is improving performance.
We've also developed Ultra's brand and created their corporate website which you can read about here.