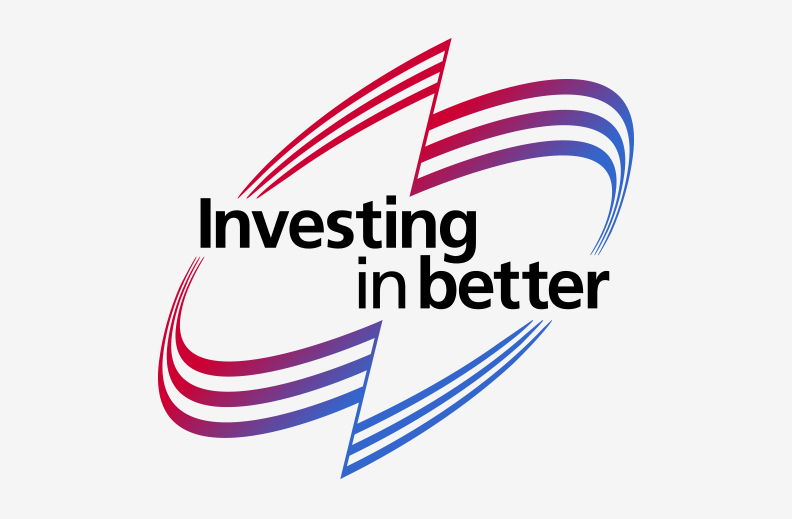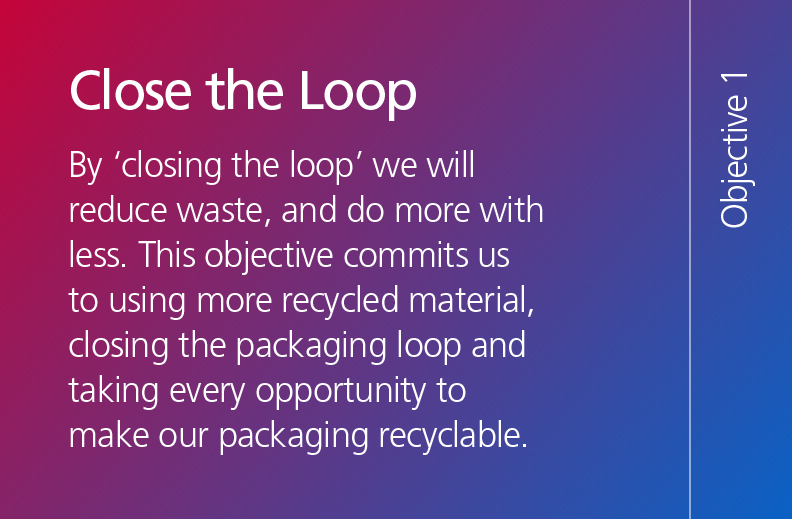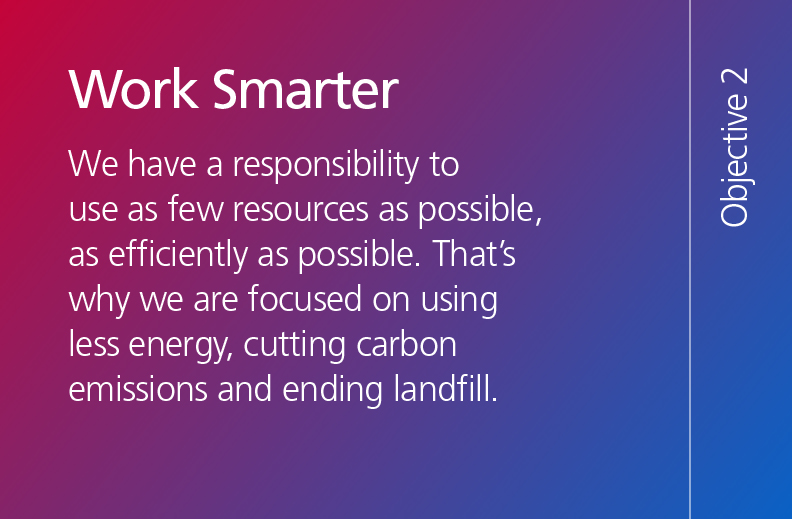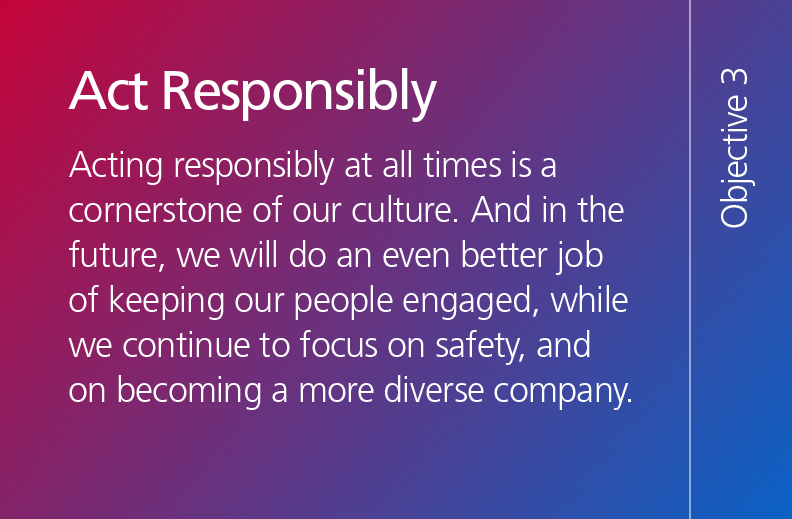 Our first job was come up with an appealing name for the strategy, and its underlying objectives and targets, along with a distinctive visual identity which complemented kp's core brand. Many interviews with senior leaders and several concepts later, 'Investing in Better' was chosen.

We then worked together with kp to produce a concise, effective launch document. Our remit extended to structure, design and copywriting, and we worked hand-in-hand with the communications and sustainability teams to a tight deadline.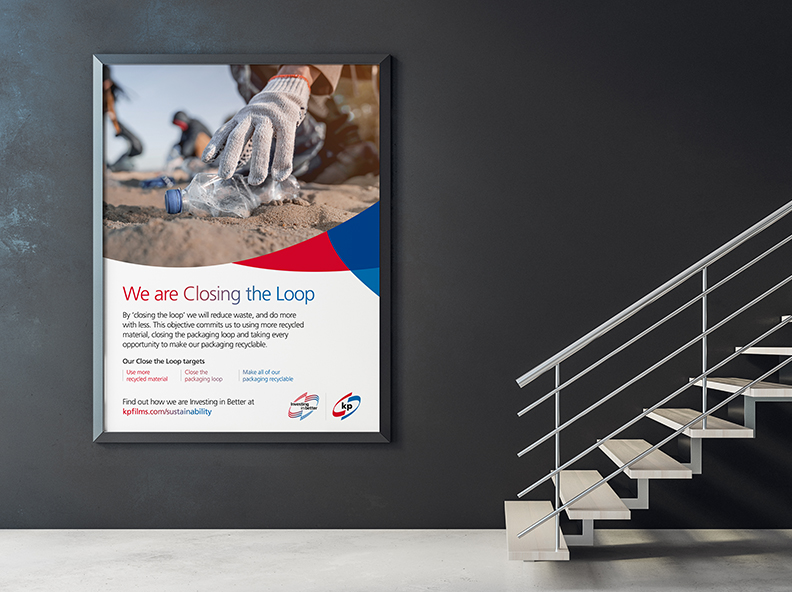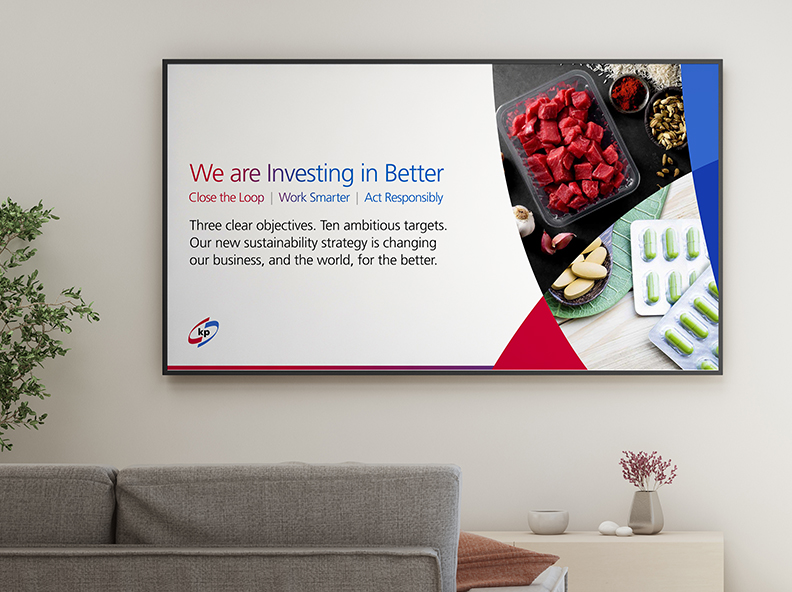 To get the word out about the new strategy, we put together assets for the corporate website, and for kp's social media channels. We also worked on a PowerPoint presentation, and a video introduction from the CEO.