Closed Loop Partners
Closed Loop Partners is focused on the circular economy – a model that represents the most significant restructuring of global commerce since the industrial revolution. We helped the firm articulate its vision through a new brand and a full suite of communication collateral including a new website.
The New-York based firm invests in all stages of the circular economy, reducing waste and greenhouse gas emissions via materials innovation, advanced recycling technologies, supply chain optimisation and landfill diversion. It's an overhaul of how products are designed, manufactured, sold, refurbished and recycled in order to reduce costs, increase efficiency, and protect the environment while amplifying opportunities for growth in a natural-resource constrained world.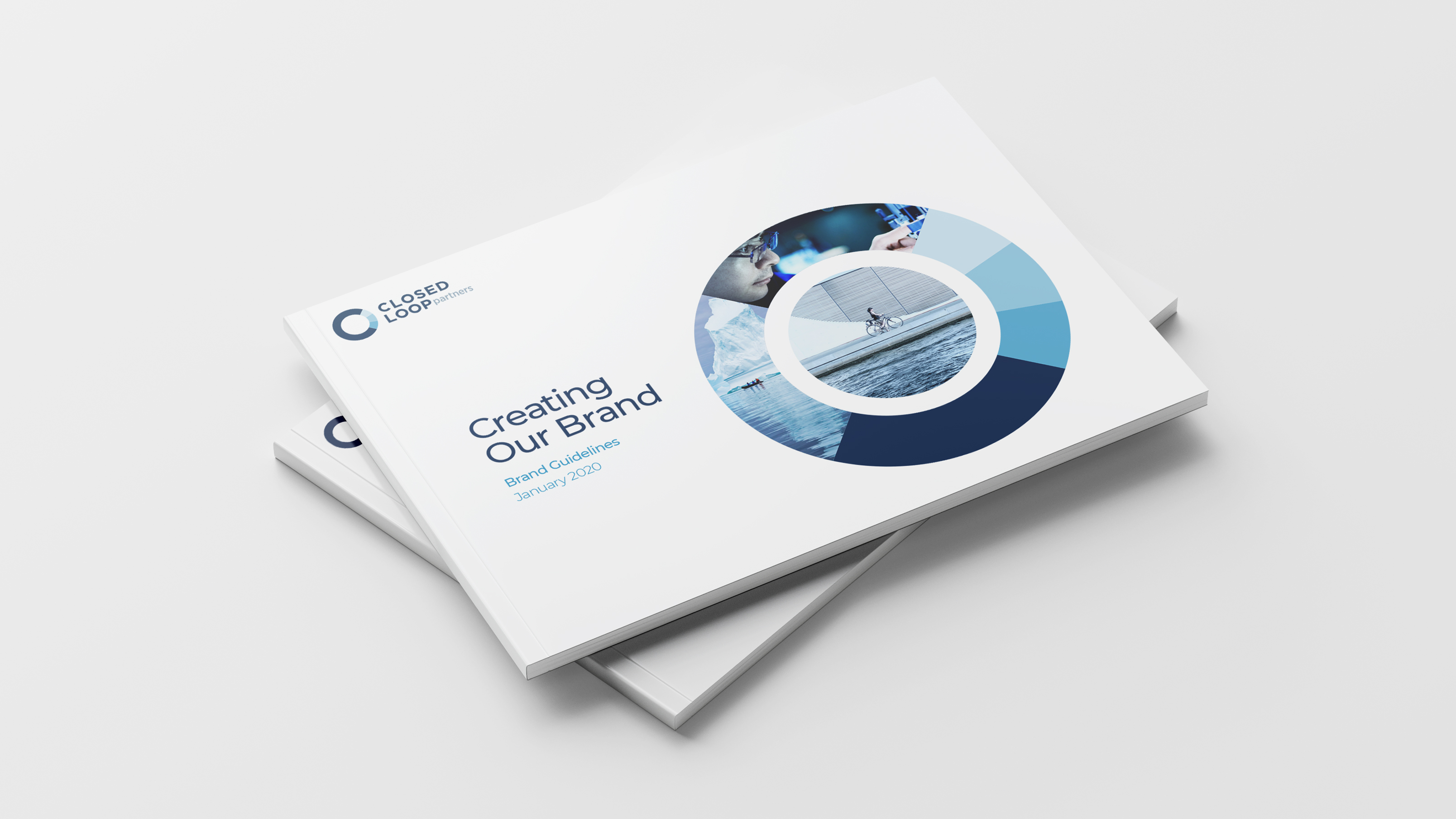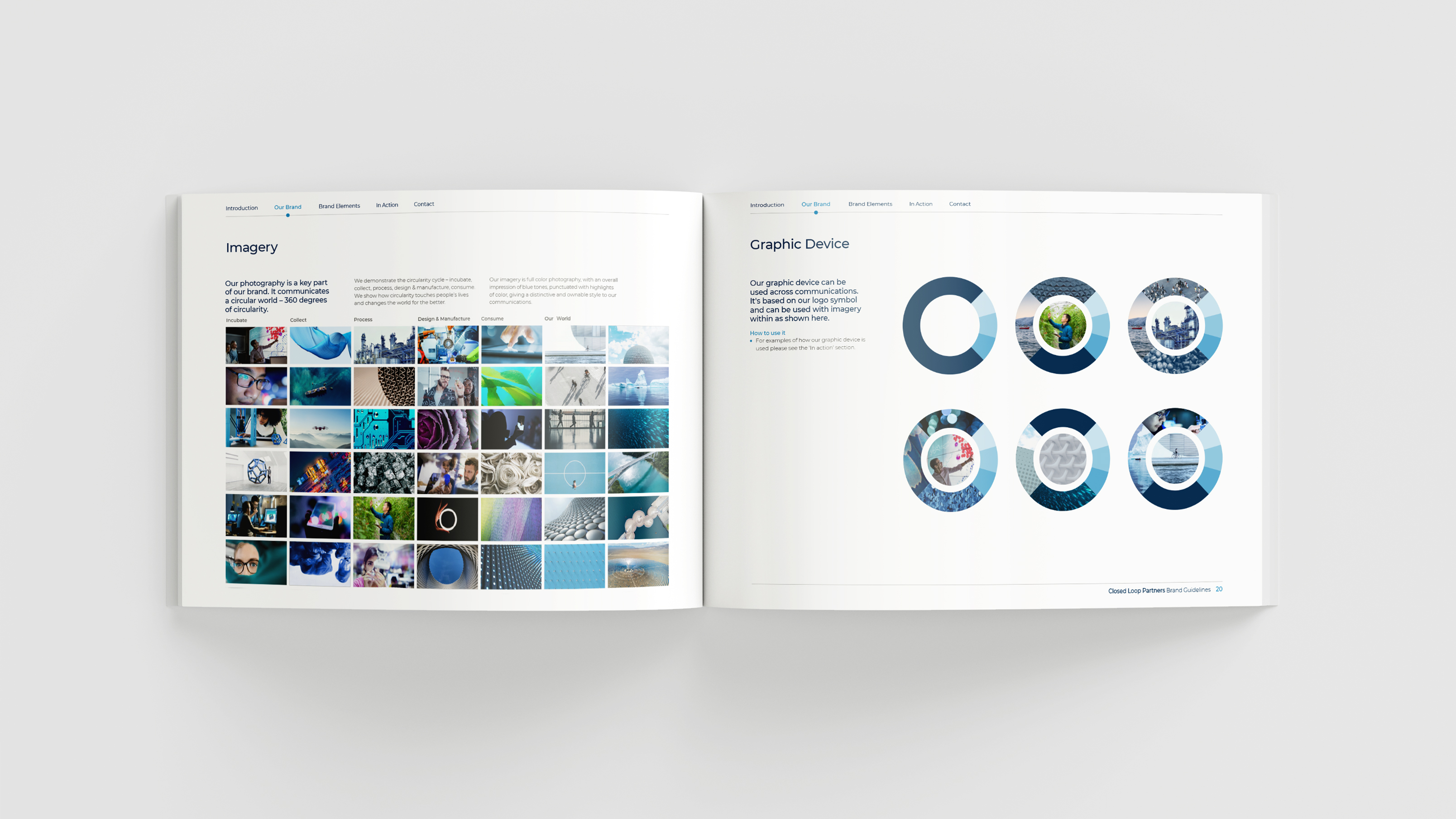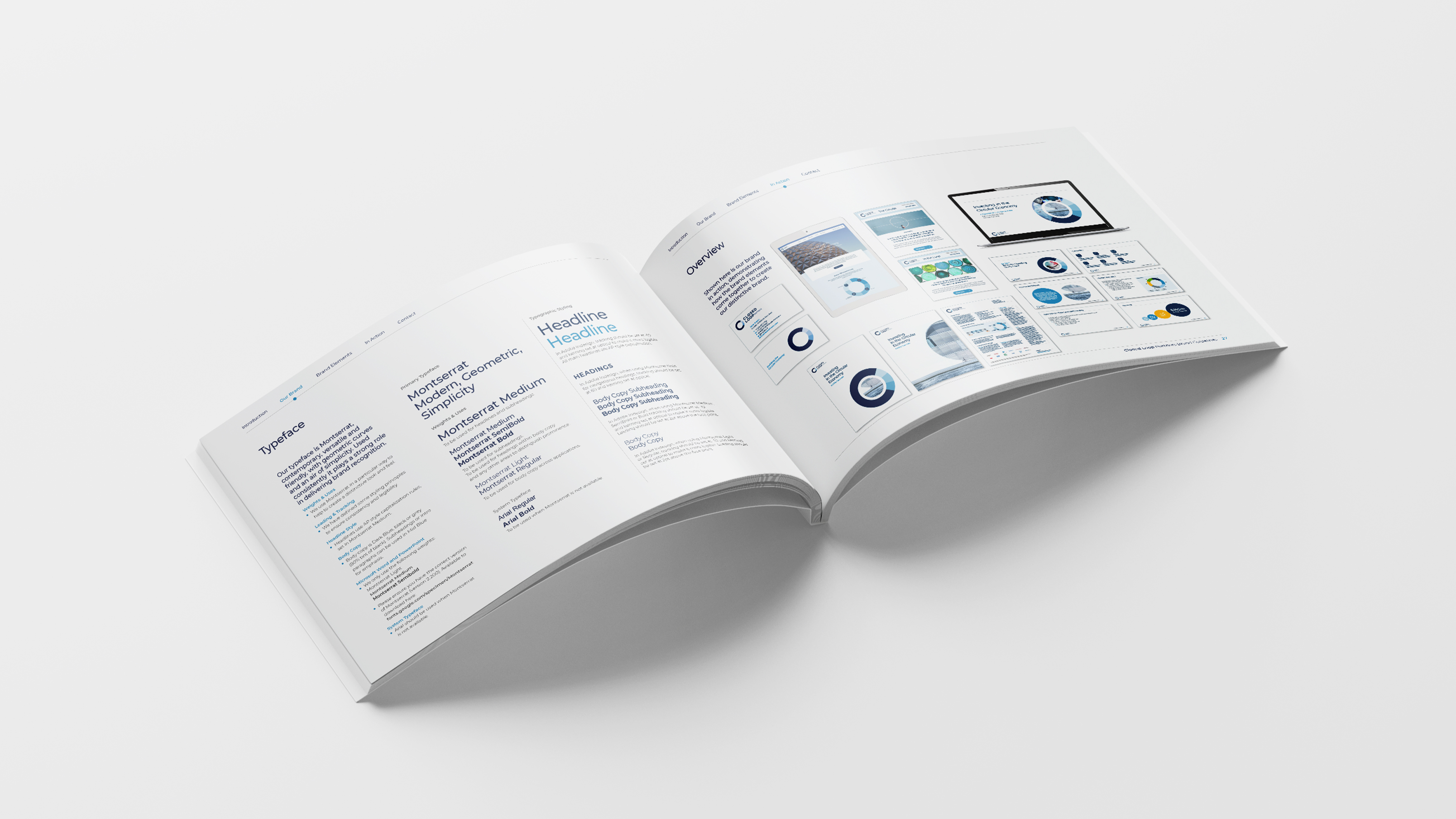 Working within a tight timeframe, we defined the firm's mission, proposition and messaging and created a comprehensive new brand as well as communication collateral ranging from a new website to business cards, Powerpoint templates, email newsletters, factsheets and reports. The website was planned with the expansion of the business in mind, ready to support a growing number of funds and portfolio companies.