Invest Europe represents Europe's private equity, venture capital and infrastructure investment firms, as well as their investors, including pension funds and insurers. A key part of Invest Europe's work is to promote a better understanding of private equity by providing independent, trusted research about the industry for use by many stakeholders, both within private equity, and more widely. 

More than a report: In addition to the report, the campaign was supported by summary data and information across Invest Europe's website, member communications and social media.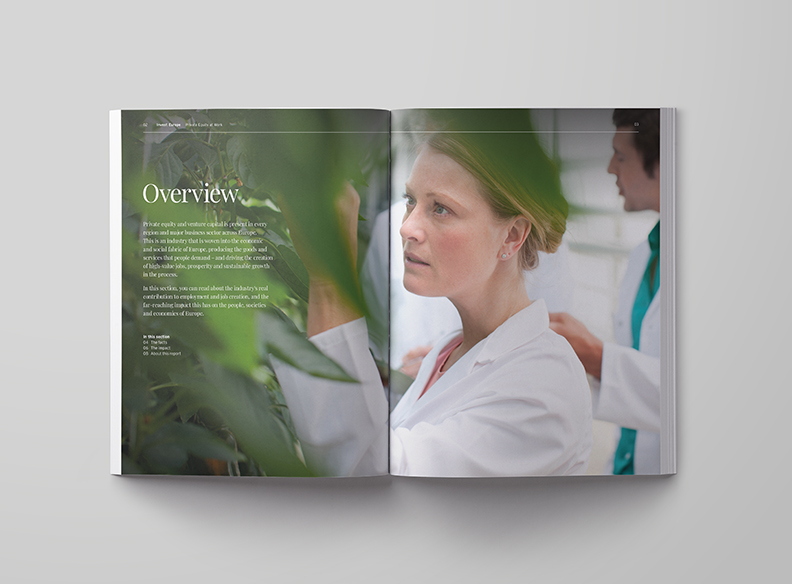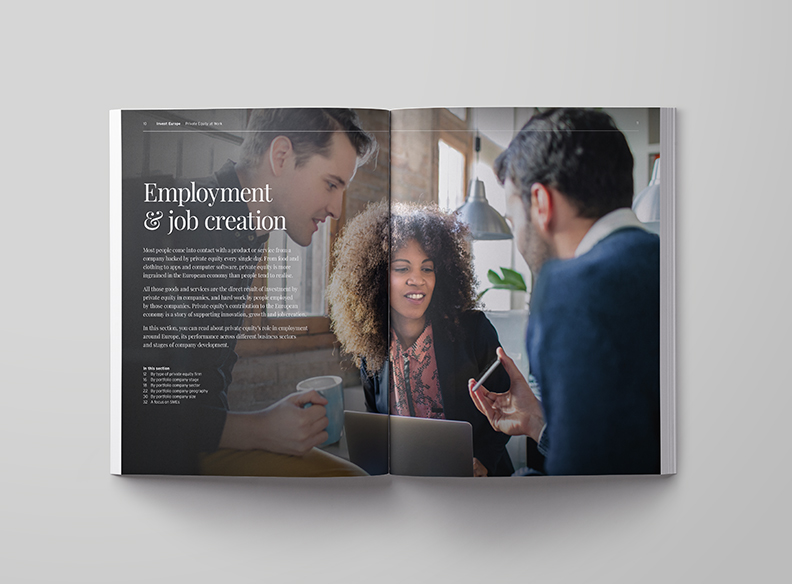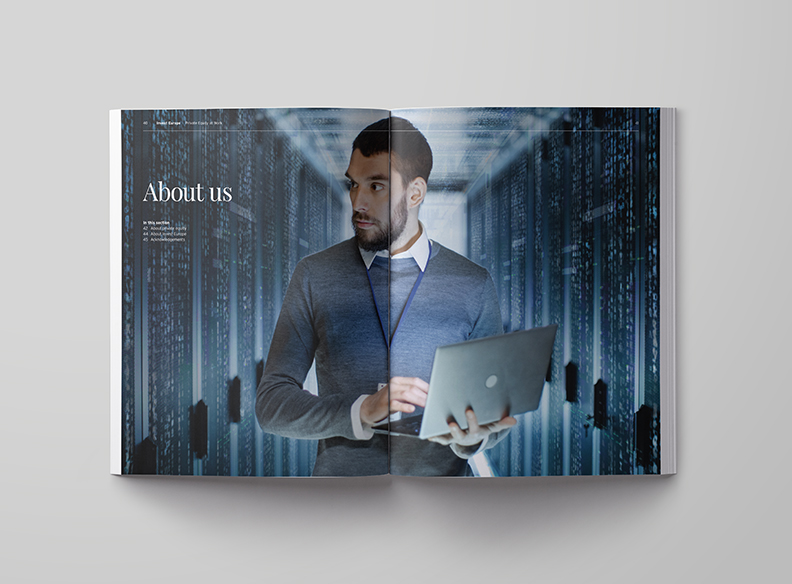 Bringing the brand to life: Using the core visual tools in the Invest Europe brand, we created a coherent, dynamic editorial style for the report that brings both detailed and summary content to life, and highlights the key insights revealed in the research.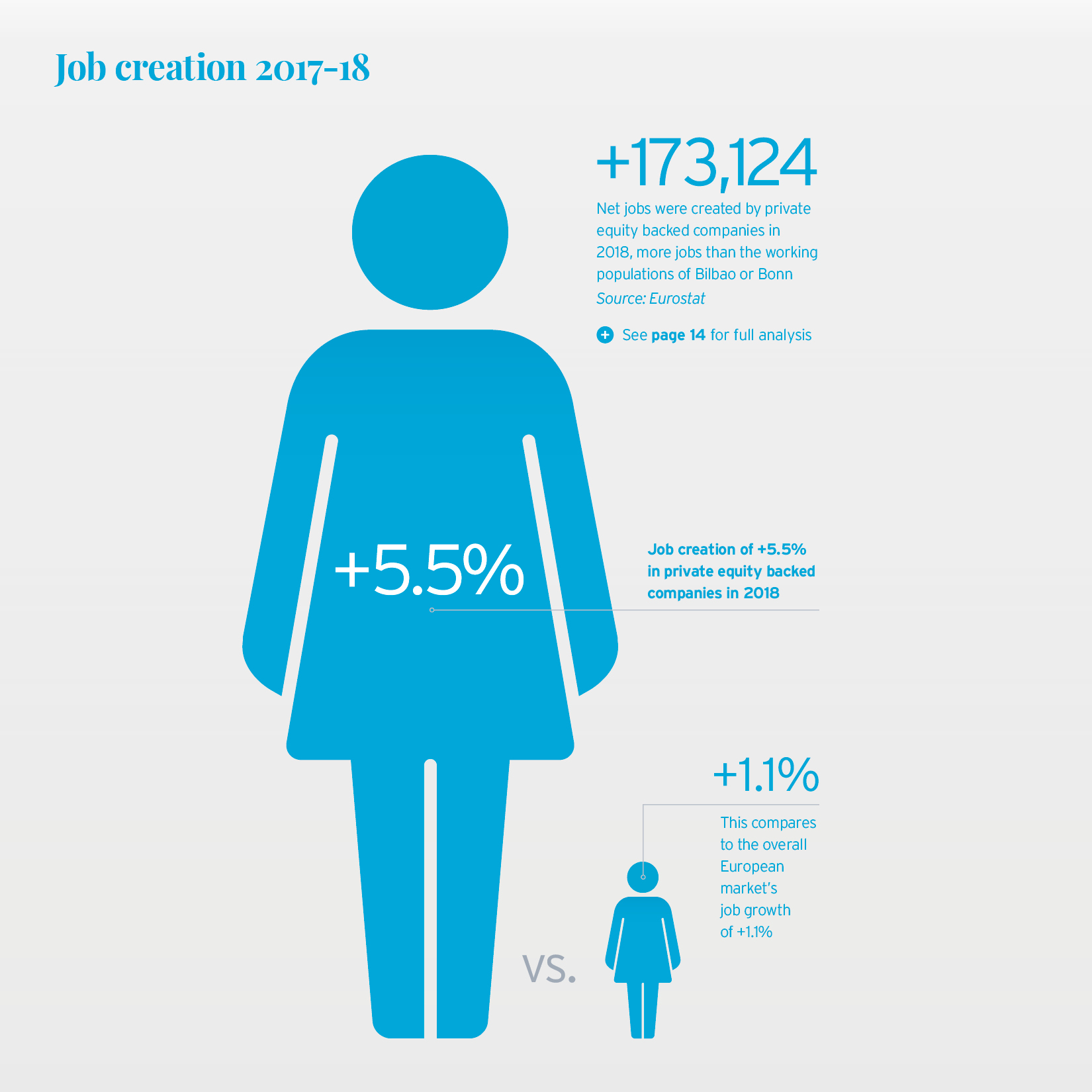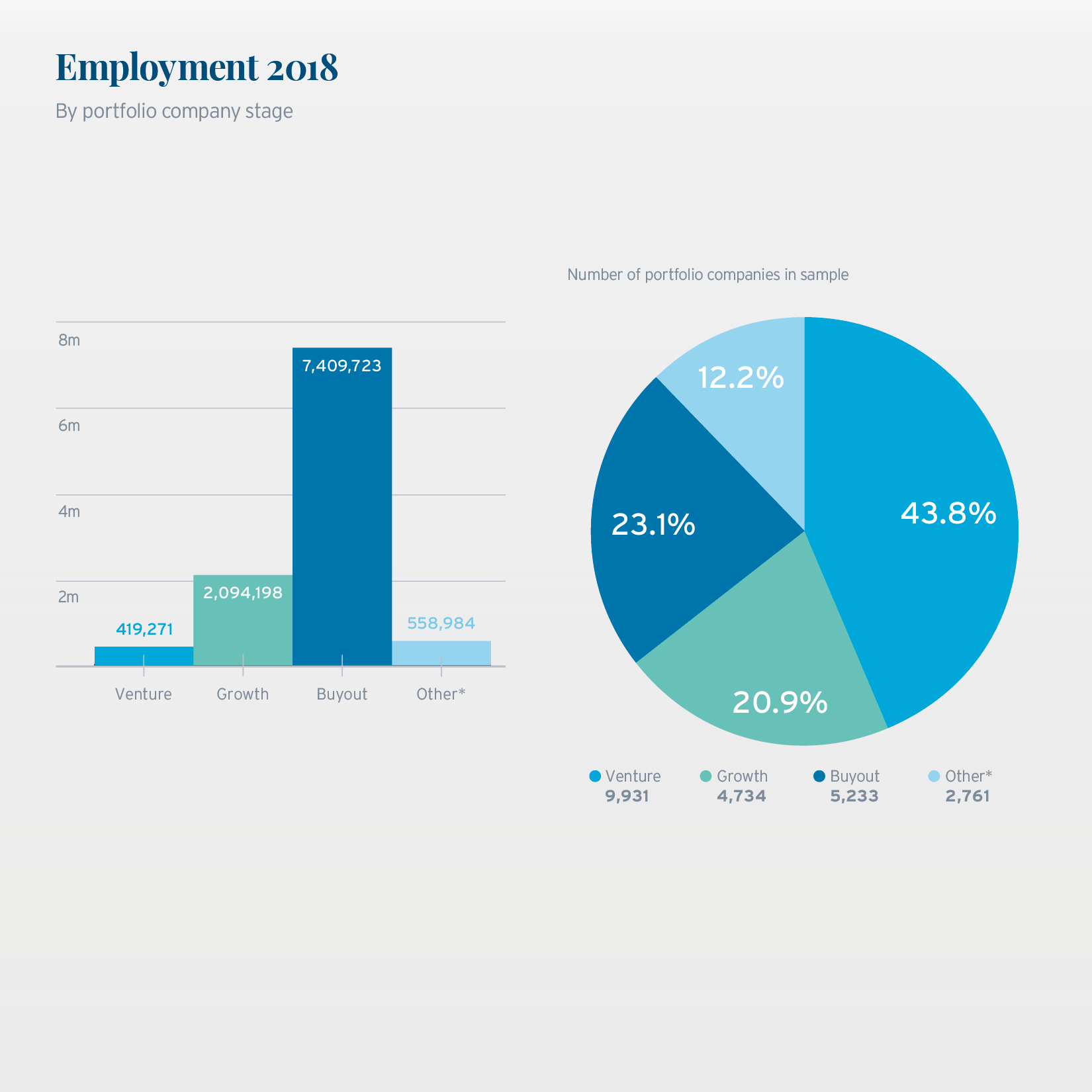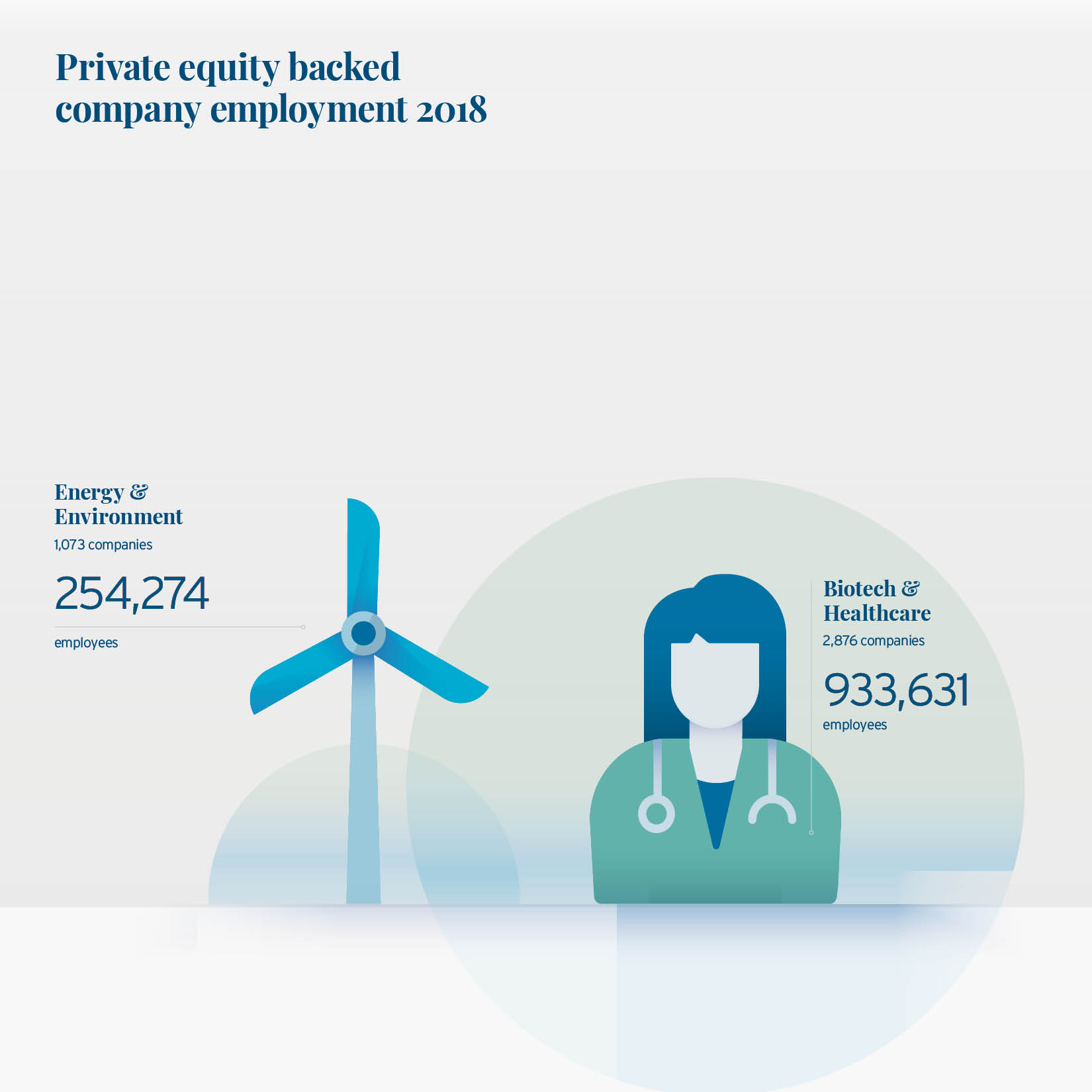 Complex information, visualised clearly: Informative infographics brings to life powerful research data on private equity's contribution to European employment.
A targeted, cross-media campaign: The campaign was rolled out across the Invest Europe website, e-marketing and social platforms, which stimulated sustained media coverage.
Here's more work we've done for Invest Europe